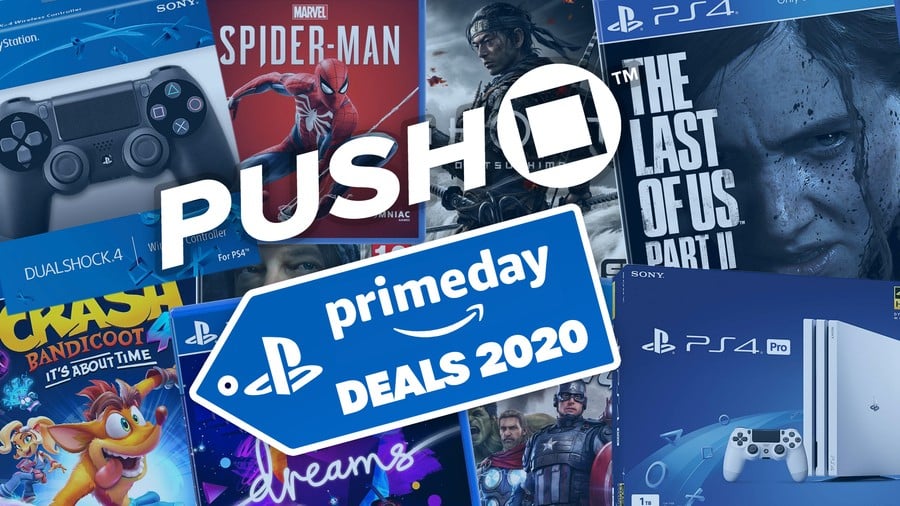 Amazon Prime Day has arrived, bringing some big PlayStation 4 deals to the behemoth online retailer. Amazon Prime members can expect to score big savings on PS4 games, PS Now subscriptions, DualShock 4 controller bundles, and much more right throughout the event. As such, we've compiled this guide to best Amazon Prime Day PS4 deals.
Amazon Prime Day 2020: When Is It?
Amazon Prime Day 2020 is actually a 48-hour event, despite what its name suggests. This year it'll occur on 13th October through 14th October.
Amazon Prime Day 2020: All PS4 Deals
Below is a list of all Amazon Prime Day 2020 deals, including PS4 games, PS Plus subscriptions, console bundles, and much more. Please note, we'll be updating this guide over the course of the event with new offers and deals.
PS4 Games
USA Deals
UK Deals
PS Plus and PS Now Subscriptions
USA Deals
UK Deals
DualShock 4 PS4 Controllers
USA Deals
UK Deals
Headphones
USA Deals
UK Deals