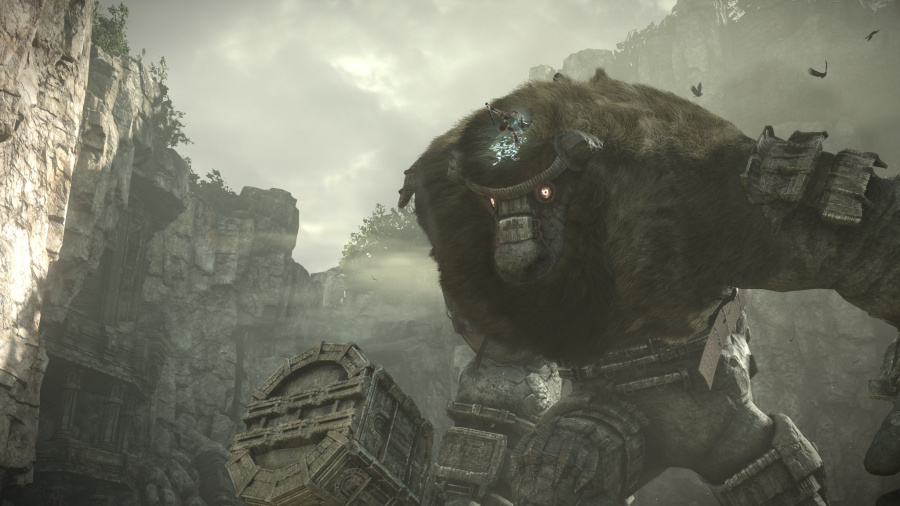 Monster Hunter: World enjoyed a second month at the top of the PlayStation Store sales charts in North America last month, but couldn't oust FIFA 18 in Europe. Shadow of the Colossus – the big new exclusive for February – climbed into third position in North America, while it had to settle for fifth place in Europe.
Kingdom Come: Deliverance actually did really well in Europe, finishing one space behind in sixth; it was forced to settle for ninth place in North America. Elsewhere, SUPERHOT VR and Job Simulator continued their domination of the PlayStation VR charts in North America, while Moss enjoyed a particularly pleasant debut in second in Europe.
You can find the full PlayStation Store charts for North America and Europe through the respective links. What did you buy from Sony's virtual storefront last month? Remember in the comments section below.