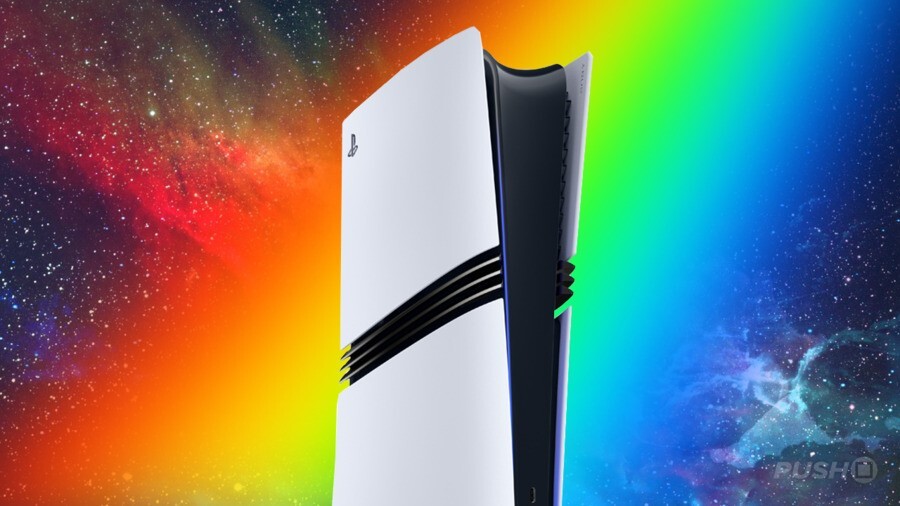 Will there be a PS5 Pro? When will Sony release the PS5 Pro? How much will PlayStation 5 Pro cost? What is PS5 Pro's release date? Sony and Microsoft both dramatically changed the traditional console cycle with the PS4 Pro and Xbox One X respectively, so will the PlayStation 5 follow in its predecessor's footsteps and offer a supercharged version? In this guide, we're going to consider whether there'll be a PS5 Pro – and if so, when you can expect it to release.
Will There Be a PS5 Pro?
Sony hasn't fully revealed the PS5 yet, so naturally it's keeping schtum about the possibility of a PS5 Pro. However, it's worth noting that the Japanese giant has been very happy with the performance of the PS4 Pro, which it released to help extend the generation and prevent engaged gamers from switching to other console brands and ecosystems. As such, we expect there will be a PS5 Pro at some point, but it won't release alongside the standard PlayStation 5.
When Will the PS5 Pro Release?
A recent rumour suggested the standard PS5 and a PS5 Pro will launch at the same time, but this seems very unlikely. Assuming Sony goes ahead with the PS5 Pro, we wouldn't expect it to launch until at least three years after the original PS5. This means we're probably looking at a late 2023 release date at the earliest. Expect the PS5 Pro to have more horsepower than the standard system, allowing it to provide high resolution graphics and slicker framerates – just like the PS4 Pro.
How Much Will PS5 Pro Cost?
We don't know PS5's price yet, so it's impossible to speculation how much a hypothetical PS5 Pro will cost. It's safe to assume that it'll cost more than the PlayStation 5, but it'll likely launch several years later, when the standard model has been discounted.