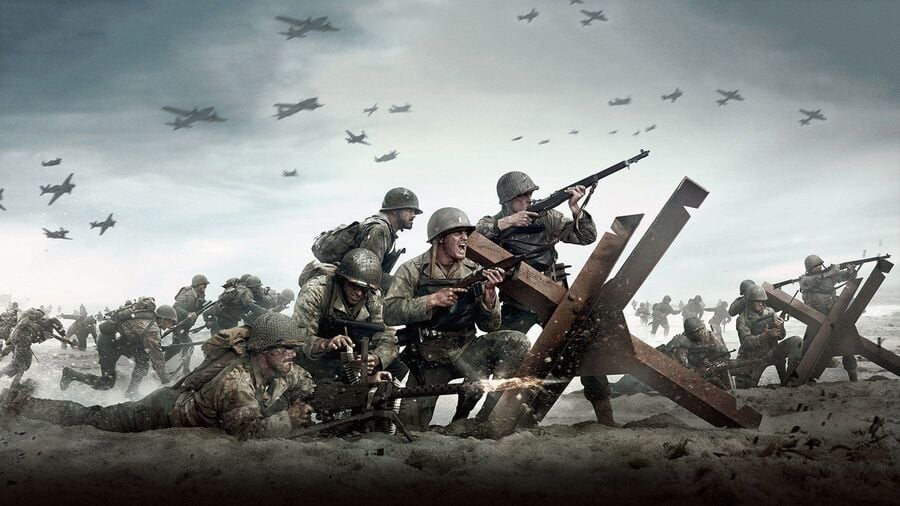 Ownership over the marketing of the Call of Duty franchise might not be quite as important as it was at the beginning of the PlayStation 4 generation, but it's still something worth having under your belt. Sony has held the rights to advertising Activision's mammoth first-person shooter series for more than four and a half years now, and it looks like that partnership is set to continue into the next generation of consoles.
PlayStation has once again been named as the official partner of the Call of Duty League and Call of Duty Challengers, meaning those competing will take part using PS4 controllers while Sony branding will take up much of the arena and overall event.
If you extrapolate that, then it looks like the 2020 edition of Call of Duty will be heavily marketed alongside the PlayStation 5 -- an important tool when it comes to advertising your latest machine. The franchise is, after all, one of the most reliable sellers in the industry with seven of its entries dominating the NPD list of the previous decade's best selling games. Last year's Call of Duty: Modern Warfare even managed to make it to 12th position on the list -- proving that it can still sell gangbusters.
If you want to get off to a good start in terms of sales, it's clear that having Call of Duty on your side is always an advantage. Are you interested in what the series looks like on PS5? Let us know in the comments below.
[source twitter.com]