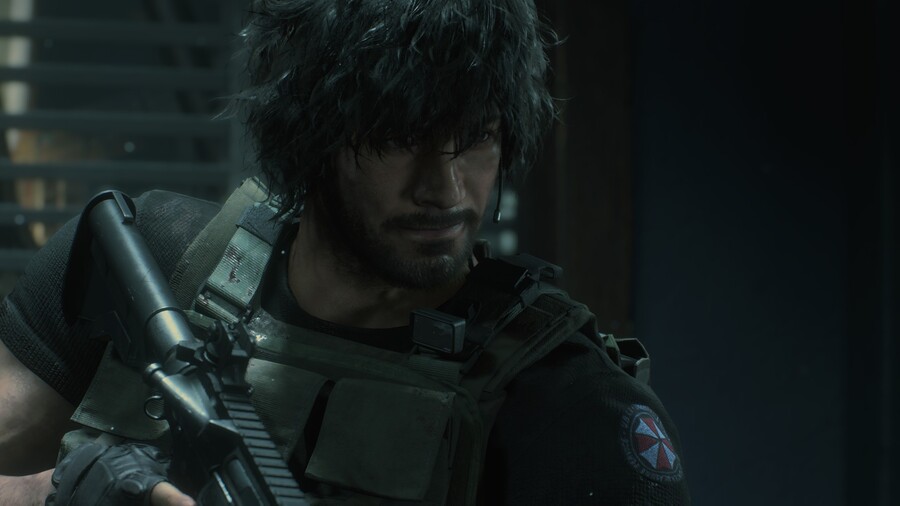 Now that Resident Evil 3 is officially announced with a release date, the floodgates are opening on the wider media surrounding the game. Screenshots have gone up close and personal with the likes of Jill Valentine and Nemesis itself, but here's the real meat and potatoes: the title's collector's edition.
It's exclusive to GameStop across North American territories, coming in at a price of $179.99. Availability across the UK and Europe is currently unknown. Anyway, purchasers will bag themselves a standard copy of the game, an 11" Jill Valentine statue which is said to be similar to the Leon figure from Resident Evil 2, a double-sided map of Raccoon City, and a collector's artbook. That'll all come packaged inside a S.T.A.R.S item box along with a digital album soundtrack. Not too bad at all, right? Get a load of it all below.
Every pre-order of the game, no matter where it's the standard or collector's variant, will come with a Classic Costume Pack containing Jill's iconic boobtube outfit and Carlos Oliveira's classic hairstyle. Are you going to cough up some cash for the collector's edition? Survive the zombie horde in the comments below.
[source capcom-unity.com]