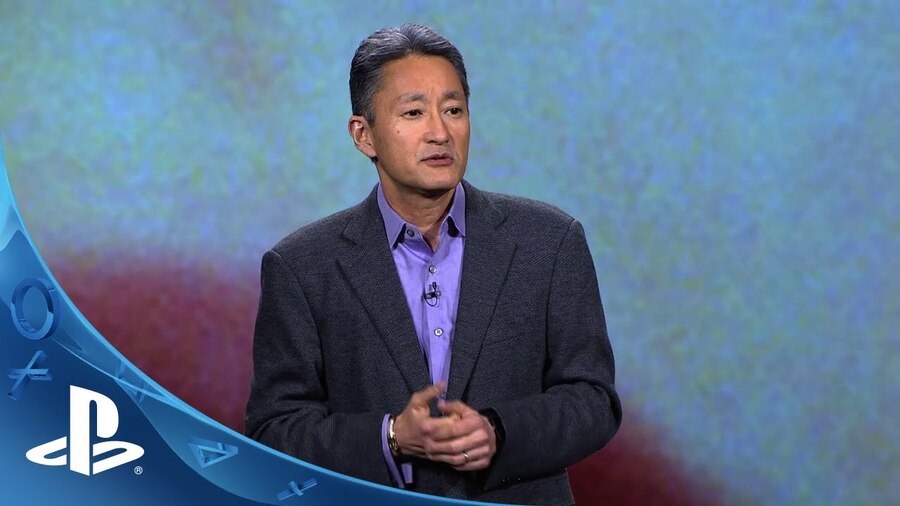 Sony may have advertised the PlayStation 4 aggressively during Black Friday in the UK, but it's the deals that do the talking, and the manufacturer simply couldn't compete with the Xbox One S All-Digital being flogged for an eye-opening £109. According to Games Industry, it's Microsoft who won this year's battle to the bottom in Britain, with the Redmond firm shifting over 100,000 consoles last week. It had a separate bundle for £129 which included three games.
The newer Nintendo Switch also did very well, of course, finishing not far behind the team in green. That leaves Sony who was a million miles behind, moving just 60,000 systems in total. The Japanese giant's best deals included either FIFA 20 or Call of Duty: Modern Warfare, but it was hard to find the PS4 priced less than £199. It would appear that the format holder's favouring profit these days.
And that's fine: the console still moved the most number of games by quite a distance. It is worth noting, though, that PS4 sales are now down 45 per cent year-over-year in the UK, which is steep. Obviously, a degree of drop-off is to be expected as the system ages, but Sony will be hoping to keep its current-gen console around long after the PlayStation 5 launches, and it's going to have to drop the price at some point to ensure it remains an appealing product.
[source gamesindustry.biz]