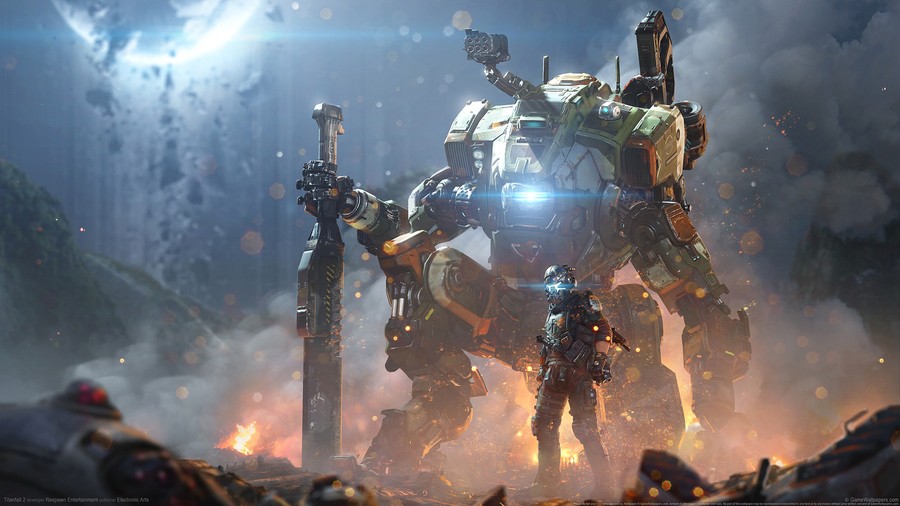 December 2019's PlayStation Plus games have been revealed, and it's safe to say that we've once again got a lineup that splits opinion. The month's two PlayStation 4 titles were actually leaked ahead of the official announcement, with subscribers gaining access to Titanfall 2 and Monster Energy Supercross: The Official Videogame.
Although Titanfall 2 is clearly meant to be the headline act here, its inclusion hasn't gone down well with everyone. The shooter -- which boasts a particularly great campaign -- has been on sale countless times over the last few years, reaching some incredibly low prices. As such, its value has been called into question.
Meanwhile, Monster Energy Supercross is a kind of decent racer held back by a range of niggling issues. Its inclusion is unlikely to set the world on fire, but at least it might provide a brand new experience for a lot of people.
But what do you think of December's PS Plus games? Whether you love them or hate them, vote in our polls, and then feed us an honest opinion in the comments section below.