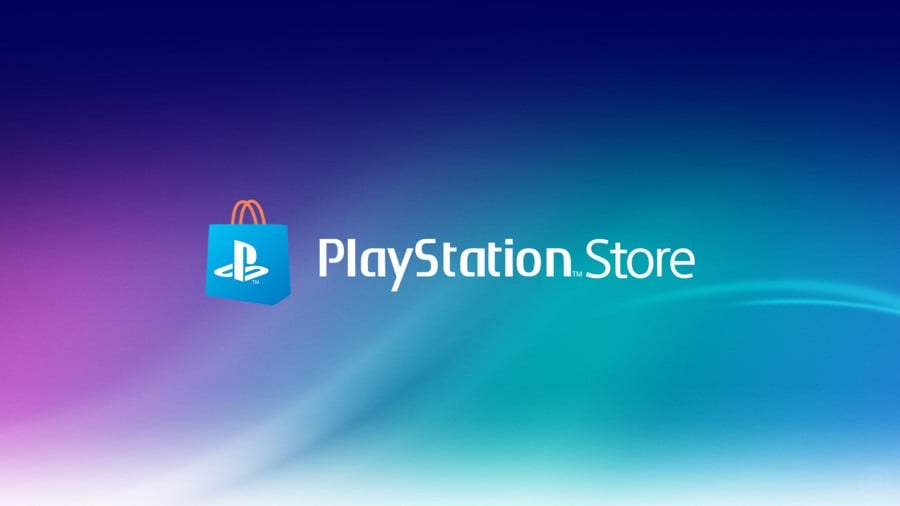 There's no doubt about it: the PlayStation Store is a complicated beast. Unfortunately, as Sony adds more layers to its digital shopping plaza, it's becoming even more complex. Case in point: PlayStation Now subscribers are beginning to report license-related issues which means that they will lose access to titles – even if they've bought them.
The issue is so convoluted that we're struggling to summarise it, but we'll give it a go. Effectively, when you subscribe to the Japanese giant's streaming service, you're given the option to download PlayStation 4 titles to your console. This gives you a license to play the software, but it expires along with either your subscription or at the conclusion of the release's availability.
If you were to, for example, subscribe to PS Now and download God of War, you would be able to play it until 2nd January, which is when the critically acclaimed exclusive's scheduled to leave the service. In the meantime, you may decide to buy the game outright from the PlayStation Store, giving you permanent ownership of the release. But should your subscription lapse, you'd lose access to it.
Although this is the most egregious example, the licenses issue is causing all kinds of problems. For instance, a game such as Steep – which was a free PlayStation Plus game in January and a download on PS Now prior to that – could not be redeemed by PS Plus members who'd previously acquired it through PS Now, even though the two subscriptions may have different expiry dates.
It's a seriously messy issue that Sony's going to have to solve – especially as further services like EA Access threaten to complicate the problem even further. We're not engineers, but we assume that the manufacturer may need to add multiple licenses to individual titles, each pertaining to different circumstances. Either way, consumers losing purchased items is not a good look.
[source reddit.com]