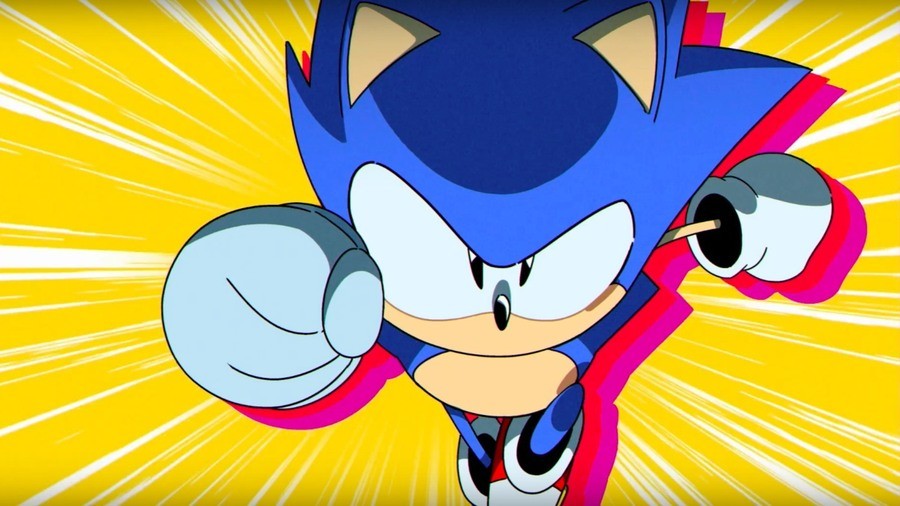 SEGA doesn't shy away from the occasional crossover, and it seems like its latest will bring monkeys and hedgehogs together once more. The upcoming Super Monkey Ball: Banana Blitz HD is set to feature Sonic the Hedgehog as an additional playable character alongside AiAi and his chums.
The information comes from achievement and trophy tracking website Exophase. Within the list of trinkets are a couple that call the blue blur out by name. To be precise, the achievement "Way Past Cool" simply tasks you with completing a stage playing as Sonic, while another called "Monkey Business" will unlock when you change each character's outfit -- excluding SEGA's mascot.
There's been no official announcement yet, but this achievement list has outed the cameo appearance early. What do you think? Are you excited to see Sonic in Super Monkey Ball: Banana Blitz HD? Gotta roll fast in the comments below.
[source exophase.com, via nintendolife.com]