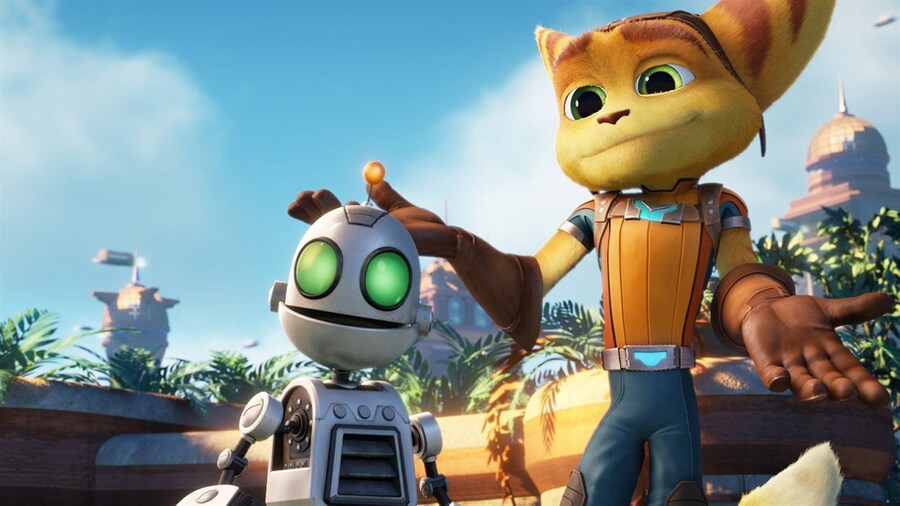 After the PlayStation 4's surprisingly successful re-imagining of the first Ratchet & Clank game, many had hoped that the franchise would have been revisited by now. Fortunately, following Sony's acquisition of Insomniac Games, there is hope, as Worldwide Studios boss Shawn Layden has told The Hollywood Reporter that the iconic platforming duo factor into its future plans.
"We like what they've been doing in the Spider-Man franchise and things like Ratchet & Clank are certainly vital series in the present and future," he said. "That's what we're concentrating on."
Of course, there's always the possibility that the Burbank-based company could make something new in the future – and that's something that the format holder would be open to, too. "If they have ideas around new game concepts, which every team does, we will look forward with great anticipation to what the future brings," he concluded.
[source hollywoodreporter.com]