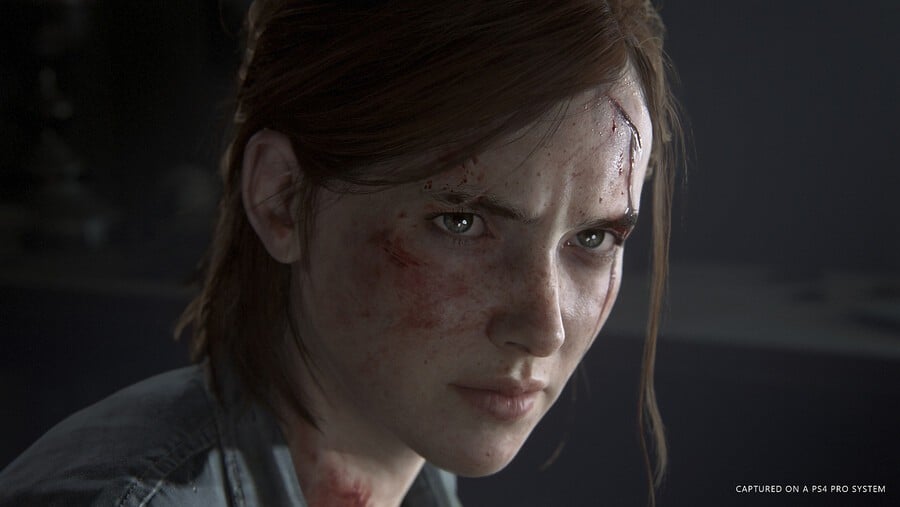 The Last of Us: Part II is probably Sony's biggest PS4 exclusive on the horizon. The original game is a modern classic from Naughty Dog, and the sequel is looking just as good. Though Sony hasn't revealed all that much about the highly anticipated title, there's enough information floating around to understand how the game is shaping up. Below, we'll run through some common questions about The Last of Us 2, and we'll be updating this FAQ as new info becomes available.
When is The Last of Us 2's release date?
Unfortunately, we don't know yet. Some feel that the game will arrive at some stage in 2019, while others are adamant it won't be ready until 2020. We'll update this FAQ as soon as the release date is confirmed.
Are there any pre-order bonuses for The Last of Us: Part II?
Again, nothing has yet been announced. We imagine that, as with Sony's other major games, there will be some incentive to pre-purchase The Last of Us 2.
Is there a The Last of Us: Part 2 collector's edition?
We've no doubt there will be some sort of special edition version of the game, but we won't know for certain until nearer release.
Is there a The Last of Us 2 PS4 Pro limited edition bundle?
Sony has a habit of producing special edition PS4 Pro consoles to go alongside each of its flagship games, and we're pretty sure it'll do the same for TLoU 2. We're willing to bet it'll have Ellie's tattoo emblazoned on it. Hopefully we'll learn more about this soon.
When will pre-load begin for The Last of Us: Part II?
Currently you can't pre-order The Last of Us 2 digitally via the PlayStation Store. However, those who do will be able to take advantage of pre-loading the game, which means it'll download to your console before the release date so it's ready to go straight away. This typically starts a couple of days before the launch date.
Do you need to play The Last of Us 1 before you start The Last of Us: Part 2?
This is a series that's heavily character and story driven, so we would highly recommend playing through the first game before starting The Last of Us: Part II. We imagine the sequel will stand on its own well enough, but to get the full impact, it's worth playing the original adventure, which is available on both PS3 and PS4.
What is the story in The Last of Us: Part II?
Story points for TLoU 2 are patchy at the moment. We've seen several trailers for the game, but it's hard to discern anything concrete right now. Naughty Dog has gone on the record to say the main theme of the game is "Hate," and we know it stars an older Ellie. Aside from that, details are hazy.
Will you play as Ellie for the whole game in The Last of Us 2?
Ellie is the main protagonist in The Last of Us: Part II. Whether or not you'll be playing as her exclusively remains to be seen, but you'll spend the majority of the game playing as the 19-year-old.
Will you play as Joel in The Last of Us: Part II?
We've yet to really see Joel at all so far, so the likelihood of playing as the protagonist of the first game seems slim at this point. We'll have to wait and see.
Will The Last of Us: Part 2 release on PS5 as well as PS4?
Some believe that The Last of Us 2 will be a cross-gen game -- in other words, it's a PS5 game as well as a PS4 title. Obviously, we don't know the answer just yet, but if the game isn't coming until 2020, it's a possibility.
Will The Last of Us: Part II have online multiplayer?
Yes. Factions mode is set to return in TLoU 2, but we don't know much more than that at the moment.
Will there be microtransactions in The Last of Us 2?
We've seen mention of an in-game store for the multiplayer, so it seems likely to us that there will be microtransactions of some kind in the game.
Will there be PS4 Pro enhancements for The Last of Us: Part 2?
Nothing has been confirmed at this stage, but there will almost certainly be support for PS4 Pro in some capacity.
---
We'll update this FAQ as new information becomes available. Do you have any more burning questions regarding The Last of Us 2? Let us know in the comments below.