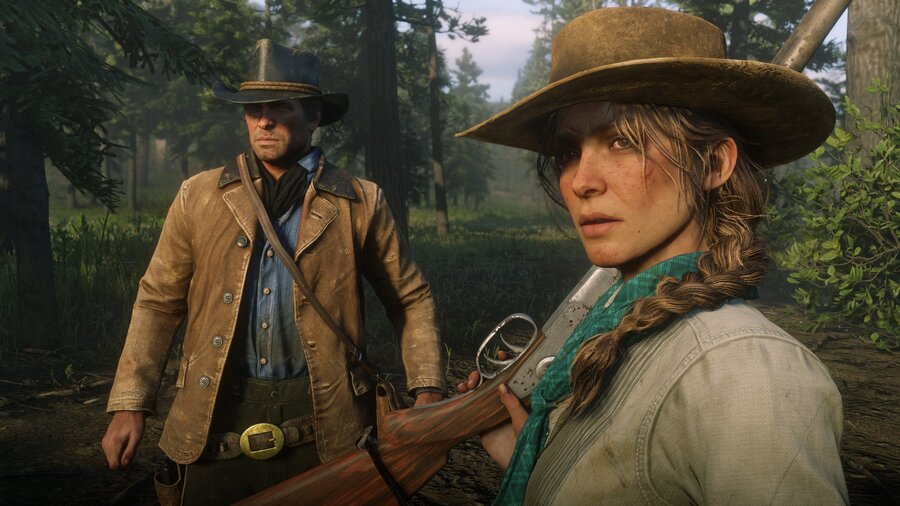 Red Dead Redemption 2 is set to be an absolute monster, as expected. Rockstar parent company Take-Two has revealed that the game, which launched just under two weeks ago, has sold-in 17 million units. To be clear, 'sold-in' refers to the amount of copies shipped to retailers, not the amount of copies sold to consumers. That said, retailers aren't exactly in the habit of overstocking, so you can expect seriously impressive sales figures to make headlines sooner or later.
The crazy part about all this is that Red Dead Redemption 2 shipped more units in eight days than the original Red Dead Redemption managed in eight years on the market. The sequel's success has even persuaded Take-Two to up its financial forecast for the fiscal year.
While we're still not quite sure Red Dead Redemption 2 will be able to sustain its high numbers as long as the mighty Grand Theft Auto V, there's zero doubt that it's going to make a lot of money.
Are you at all surprised by this news? Let us know how you're getting on with Red Dead 2 in the comments section below.
[source gamesindustry.biz]