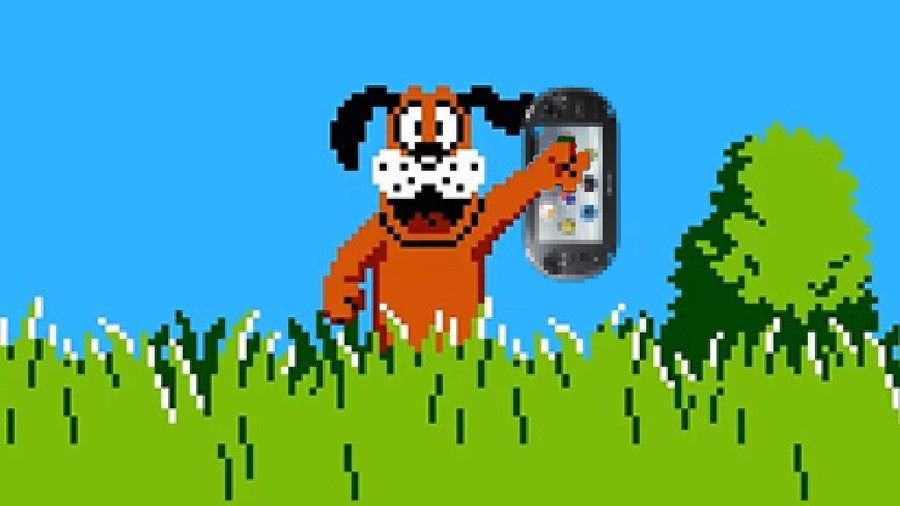 Niche publisher PQube – the British company responsible for bringing a bunch of titles to market, including Cat Quest and Punch Line – has said that it's ceased supporting the PlayStation Vita now. As part of a Twitch stream, the firm admitted that it wanted to continue releasing games for the platform, but joked that Sony doesn't "like the PS Vita games anymore".
It sounds like the platform holder's decision to stop manufacturing physical cartridges for the handheld console is the driving force behind PQube's move, as it admitted that publishing digital exclusives for the format isn't financially viable. In a strange analogy, it said that the "Nintendo Switch is standing up with a sniper rifle while the PS Vita is a gentle bird that can't fly".
At the end of the day, we seem to be the only ones with this opinion, but the portable will soon hit its seventh birthday, so it's only natural that both publishers and the manufacturer itself will want to move on. PQube's been a great supporter of the PS Vita over the years, and it does say it backed it for as long as it possibly could. Nothing lasts forever, though.
[source twitch.tv]