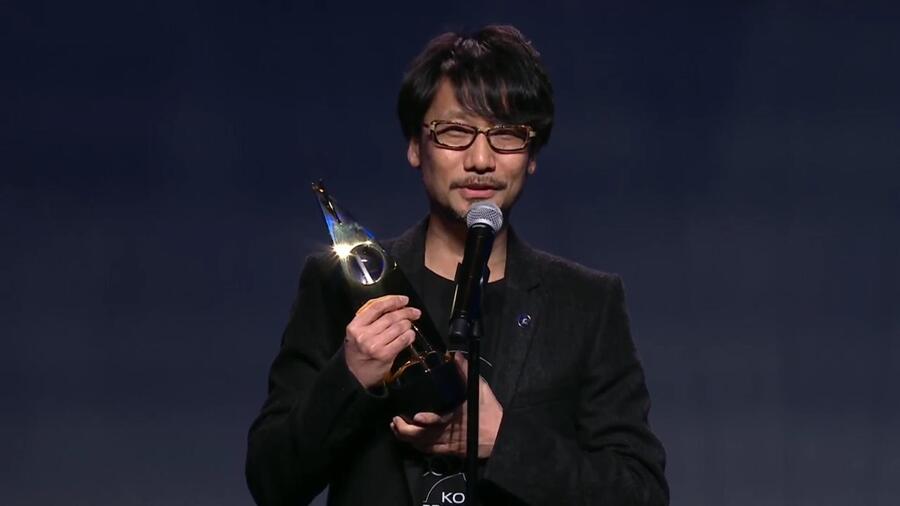 The Game Awards 2018 will have the largest selection of reveals in the show's short history, but will Death Stranding be part of that? Hideo Kojima's upcoming PlayStation 4 exclusive has been the highlight of the event several times now, and with Sony pulling the plug on PlayStation Experience, will it return for a third successive year?
"He's always there in some form," organiser Geoff Keighley told GamesBeat. "But we haven't said anything about the world premiere part of the show. One thing that's important to me is that when we first start talking about the show, we focus on the awards. As we get close to the show we'll share some things, although honestly we won't talk about what are in effect surprises for the show."
Last year's show was watched by 18 million people, which is a staggering statistic, and we're sure Keighley has publishers queuing around the block hoping to leverage the platform. Apparently it costs millions of dollars to produce, and is worked on by hundreds of people. Those reveals, though – they're being kept underwraps. For now. All will be revealed on 6th December.
[source venturebeat.com]