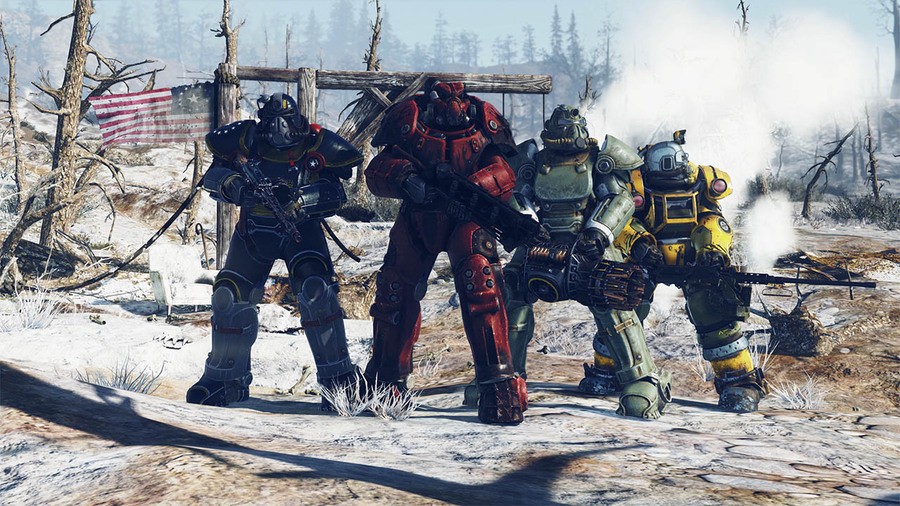 In case you'd forgotten, there's a new Fallout game coming out tomorrow. The multiplayer-focused Fallout 76 is about to leave the Bethesda vault and head out into the world, and with it of course comes a fresh batch of trophies to earn. The list is available online now, and It looks to be a straightforward, if time consuming, collection.
It looks like each of the game's missions will award a trinket for completing them, but the game predictably includes some trophies that require interaction with other people. One tasks you with joining 20 teams, while another will be unlocked once you've killed 20 other players. If you want that Platinum, you'll also need to earn 10,000 bottle caps, reach level 100, and kill 300 creatures. Click here to see the full list.
Are you excited to play Fallout 76 tomorrow? Drop a nuke in the comments below.
[source truetrophies.com]