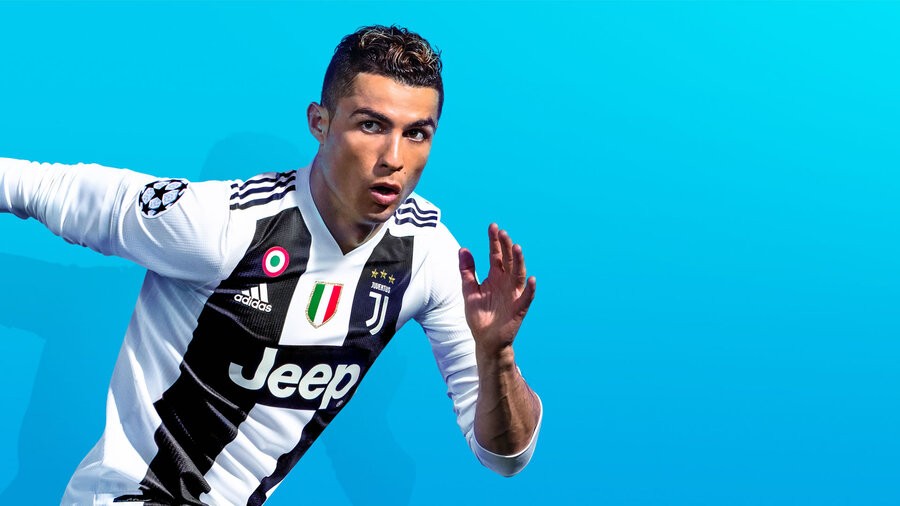 EA Sports has finished revealing the top 100 players in FIFA 19 based on overall ratings, and needless to say, fans of just about every football club in the world have something to say about the rankings.
The top ten looks like this:
10. Toni Kroos
9. David De Gea
8. Luis Suarez
7. Sergio Ramos
6. Eden Hazard
5. Kevin De Brunye
4. Luka Modric
3. Neymar Jr.
2. Lionel Messi
1. Cristiano Ronaldo
It's worth mentioning that Messi and Ronaldo, for the first time in FIFA history, have the same overall rating of 94. But Ronaldo's on the box so he gets number one, innit.
As mentioned, however, there are plenty of questionable decisions throughout the top 100. Some highly rated players have just come off the back of distinctly average or even poor seasons, and it seems as though their ranking has barely been impacted. Meanwhile, other players who have done nothing but impress in recent times are bunched together below the 90 mark.
The development team over at EA Sports obviously have all the data they need to make this list, but it's hard not to flick through it and raise an eyebrow or two at points.
What do you make of the top 100? Let us know if you're fuming in the comments section below.
[via easports.com]