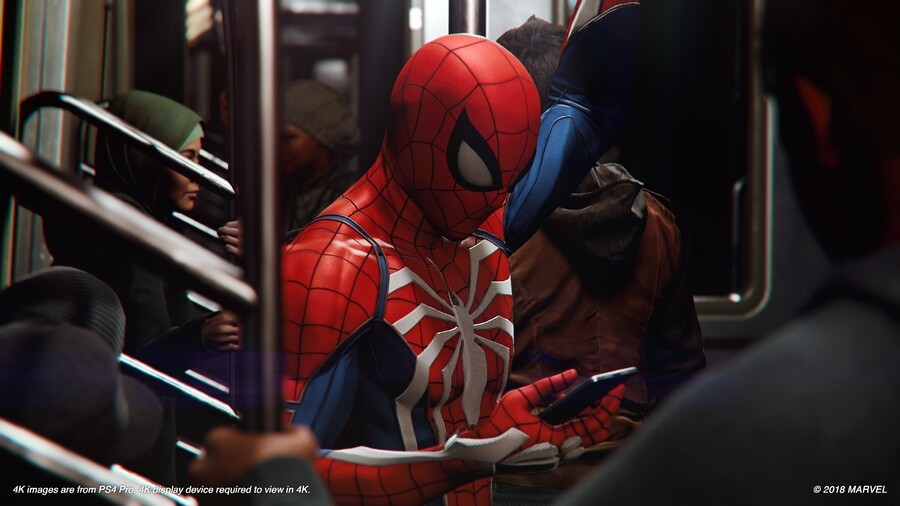 Yes, that's right -- when it comes to Marvel's Spider-Man, Sony's marketing budget stretches to plunging public transport into a lake in Italy. Of course!
In a press release to DualShockers, PlayStation's Italian branch informed the site about its latest marketing stunt for the popular PS4 exclusive, and it's a doozy. Darsena Lake is a man-made lake in the middle of Milan, and you can currently see a bus suspended within it, Marvel's Spider-Man branding emblazoned on the side, caught up in the wall crawler's webbing. It's supposed to resemble a rescue, and it's quite effective, as you can see in the below images.
This is right up there with the New York City subway train, in our book. What do you think of Sony's marketing for Marvel's Spider-Man? Maybe get the next bus in the comments below.
[source dualshockers.com]