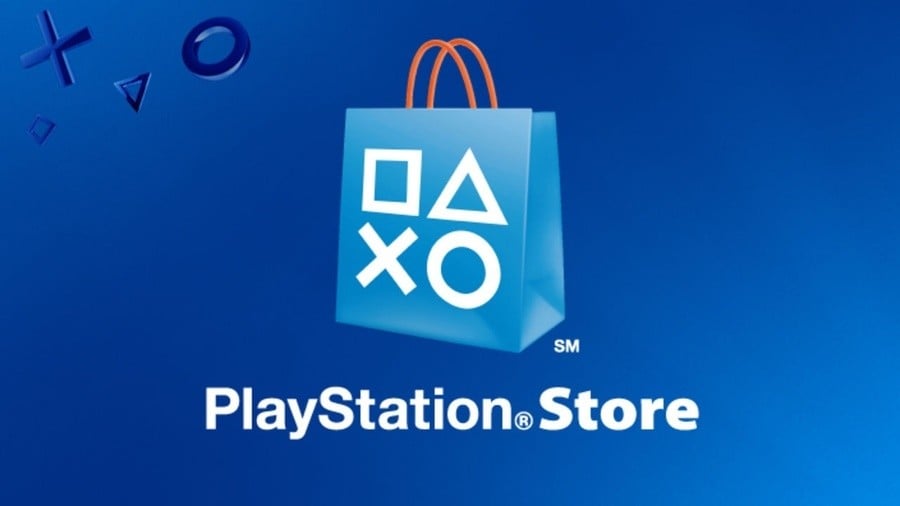 The US PlayStation Store, much like its European equivalent, is no slouch when it comes to sales, and this won't be changing any time soon. There's a brand new offer on the Store called PlayStation Picks, and it brings bargains to a wide range of PS4 titles.
Among the hundreds of games included are the likes of Battlefield 1, Detroit: Become Human, and Far Cry 5, but they're joined by some smaller titles like Life Is Strange: Before the Storm, What Remains of Edith Finch, Thumper, and Superhot. Also among the games on offer are a bunch of PS2 classics, such as Red Dead Revolver, Max Payne, and Manhunt.
You can check out the full selection through here. See anything you like? Let us know what you're getting in the comments below.
[source store.playstation.com]