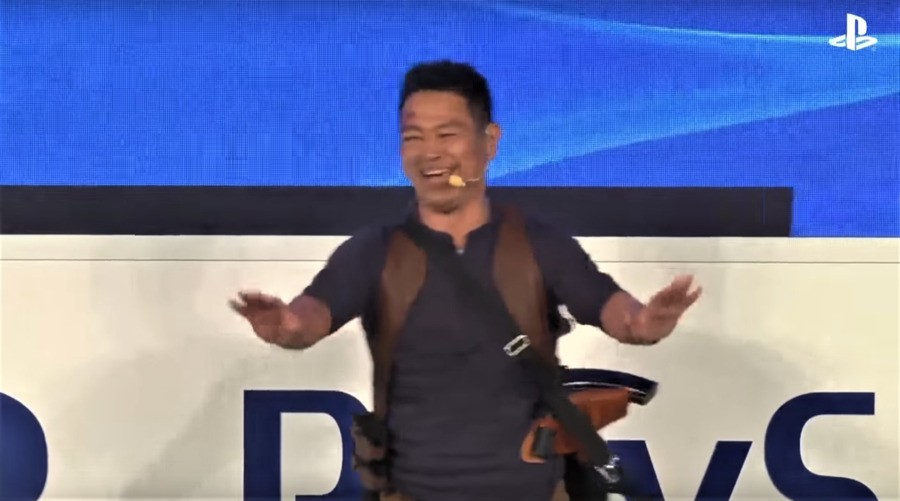 In a recent interview with Japanese publication Nikkei -- translated by Siliconera -- PlayStation Asia president Hiroyuki Oda talked about the Nintendo Switch, making fanboys bubble up across the globe. When asked about the Big N's hybrid console, Oda said, "it has had an overall positive influence on the entire games market."
"Gamers want to play various games of various types, so the most important thing is that these people who love games are happy," he continued.
Oda believes that variety is healthy for the industry, as it allows PlayStation to focus on its own selling points. "Sony Interactive Entertainment will play to its strengths by providing games of various genres, including realistic, high-definition games," he explained.
And he's not wrong. With Nintendo following a much different path to both Sony and Microsoft, there's room for each company to breathe, allowing them to offer their own unique platforms. Variety is the spice of life and all that.
And yes, Hiroyuki Oda is the guy who ziplined on stage at the Taipei Game Show in 2016 in order to talk about Uncharted 4. Safe to say that his opinion is worth listening to.
[source siliconera.com]