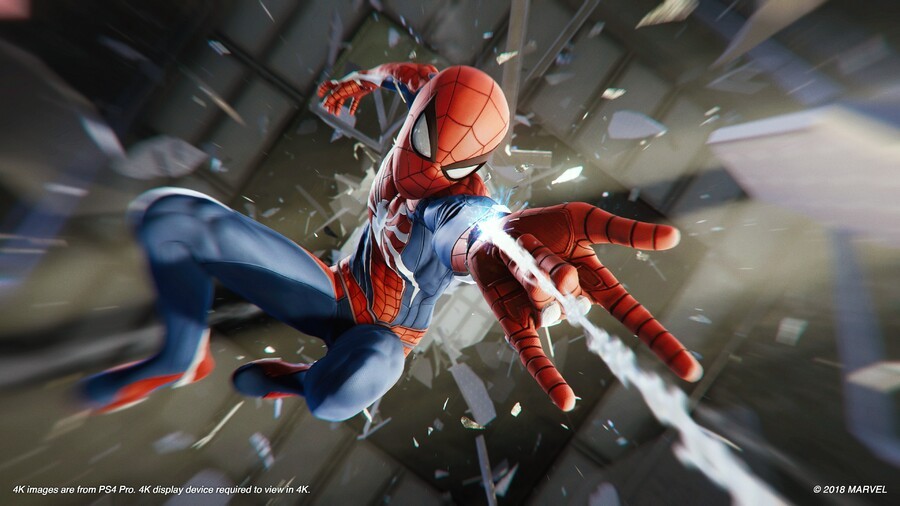 Sony's not going to show you the statue that comes with the $149.99 Collector's Edition of Marvel's Spider-Man because… Well, it's a spoiler, apparently. Insomniac Games' community director James Stevenson explained on ResetEra that the Gentle Giant manufactured statue will be "boxed in a way that says when you can open it to save yourself".
Essentially this means that if you've ordered the pricey package, you'll be advised not to fully open it until you've played a portion of the game. Exactly how far the developer expects you to go before you can ogle your expensive new ornament is up in the air, but no one will get to see it until launch day either way.
It's a bit of weird one, this. On the one hand it's going to make for a pretty awesome surprise, but on the other it seems unreasonable to expect people to pay for something they haven't even seen. Ironically the Collector's Edition is sold out so it clearly doesn't matter either way – hopefully the statue itself is good and worthy of all this secrecy. 
[source resetera.com]