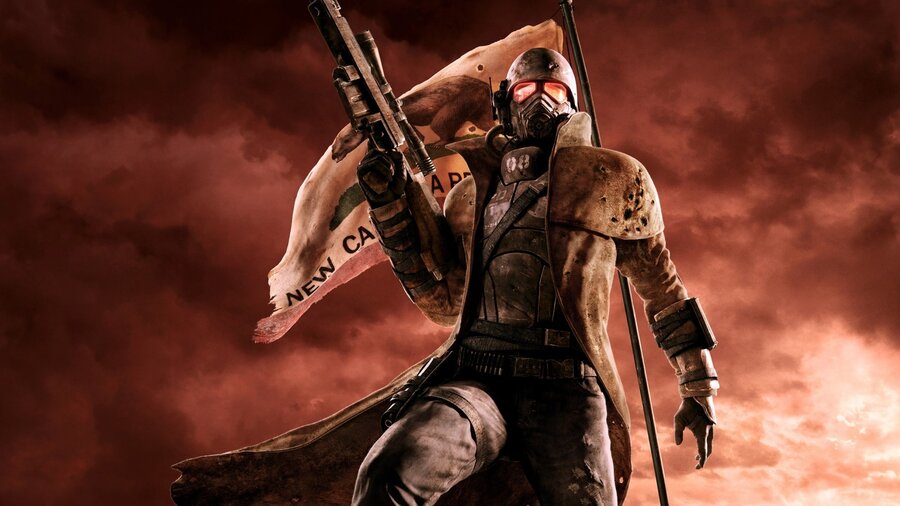 Following on from the huge success of Fallout 3 back in 2008, Bethesda looked to capitalise on the series' rebirth with Fallout: New Vegas, which launched around two years later. However, Bethesda saw fit to give the spin-off project to legendary role-playing game studio Obsidian, so that it could concentrate on upcoming titles like The Elder Scrolls V: Skyrim.
The result was arguably a better Fallout title than Fallout 3. New Vegas doubled down on the franchise's RPG roots, pushing player choice right to the forefront of the experience. As such, New Vegas is fondly remembered by many Fallout fans to this day.
Not too long ago, before Fallout 76 was officially revealed, there were rumours that Bethesda could once again hand development of the next Fallout game over to an outside studio like Obsidian. Obviously that never came to be, but since New Vegas, there's certainly been demand for a similar situation.
Unfortunately for those interested in such an idea, it's starting to sound less and less likely. Speaking to The Guardian, Bethesda boss and meme king Todd Howard has stated that because of his team's recent growth, there's no real need to outsource projects.
"I wouldn't say never [to an outside studio]," Howard said. "[But] now that our company is so big, it's always better to keep stuff internal... It becomes less likely." Howard reckons Obsidian was top notch with New Vegas, though: "I thought the Obsidian guys did a fabulous job."
Indeed, Bethesda as a development studio is now bigger than it's ever been. We know that most of it is currently working on Fallout 76, which is due to launch later this year, but it also has Starfield and The Elder Scrolls VI in the pipeline. Needless to say, these are exciting times for Howard and the gang.
Would you have liked to see a developer like Obsidian have another crack at Fallout? Remember how good New Vegas was in the comments section below.
[source theguardian.com]