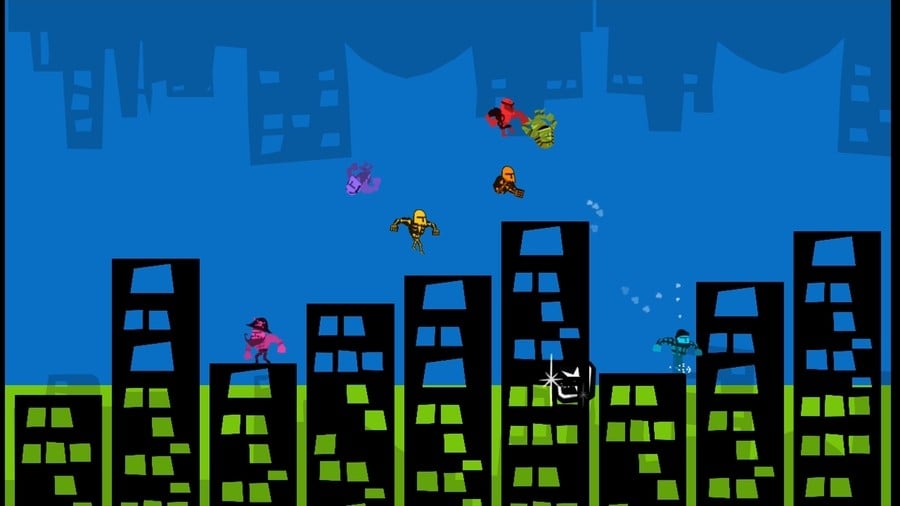 The colourful platformer, Runbow, was due to come to PS4 in a few days time, but publisher Headup Games has just announced a short delay for the title. There isn't a solid date yet, but in a press release, the publisher states that the game needs a few more weeks in order to get everything up to scratch.
Headup Games and 13AM Games deeply apologize to everyone who's already looking forward excitedly to play it, but in order to feature the highest quality possible, Runbow needed to be delayed for PlayStation®Store and Nintendo eShop. But rest assured - it's just a matter of weeks. You will get the newest date, as soon as it is set.
The multiplayer racing platformer, where the shifting background nullifies same-colour platforms, is set to feature 9-player online modes as well as 4-player local, and it looks pretty good. We'll be sure to keep you up to date as soon as we hear of the new release date.