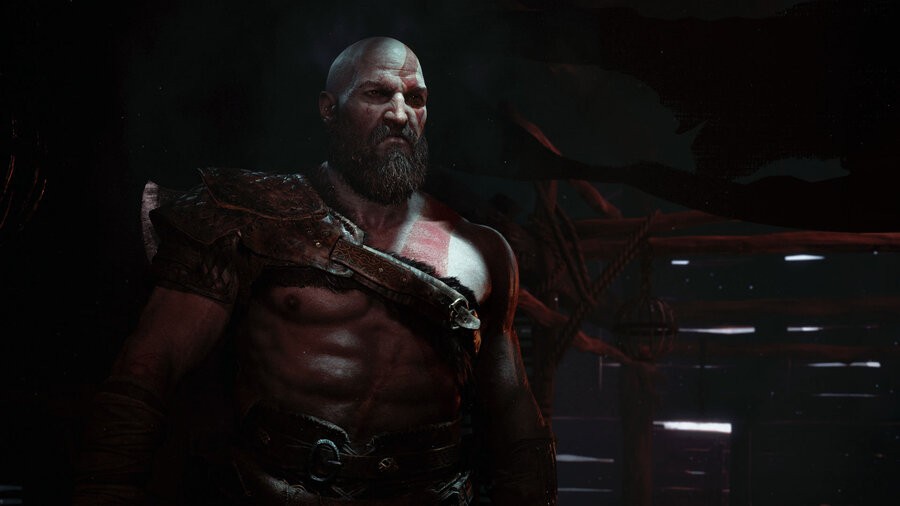 You'll happen upon wayward spirits in God of War who'll task you with a total of five Favors to complete. In order to unlock the 'Unfinished Business' Trophy en route to your Platinum, you'll need to assist all of the wayward spirits in the game. We're going to help you lay these ghouls to rest below, but be sure to learn how to complete all of Brok and Sindri's quests in God of War through the link.
How Many Wayward Spirit Favors Are in God of War?
There are a total of five wayward spirits in the game to find, and completing all of their Favors will unlock the 'Unfinished Business' Trophy.
How to Assist All of the Wayward Spirits in God of War
To assist all of the wayward spirits in God of War, you'll first need to find them. They're all located in Midgard and virtually impossible to miss. Once you've found them, push the triangle button when the blue Favor icon appears in the game to trigger a short cut-scene and add the quest to your Goals list.
All Wayward Spirit Favors and Where to Find Them
There are five wayward spirit Favors in total, and here's where you'll find them:
Favor Name
Wayward Spirit Location
The Anatomy of Hope
The Mason's Channel: At the back of the beach from the northern boat dock location. You'll need to retrieve three bones.
Dead Freight
Forgotten Caverns: On the beach near to the southern boat dock. You'll have to put the rest of the wayward spirit's crew to rest.
Unfinished Business
Shores of Nine: Find any one of four lore markers at the Forgotten Caverns, the Isle of Death, the Iron Cove, or the Cliffs of Raven. Once you've triggered one (and the combat encounter that follows), the other three locations will be marked on your map.
Time Heals All
Nothri Stronghold: There's a lore scroll in the Nothri Stronghold that triggers this quest. Just pick it up to add it to your quest log. You'll be tasked with travelling to Fafnir's Storeroom to clear this.

Hammer Fall
Stone Falls: The spirit is at the top of the cliff, beyond the big water wheels and opposite the big gate that you need to open to reach Veithurgard. The Favor involves destroying a statue of Thor, which you complete by throwing your axe at several glowing chains.
You can make Favors your primary objective by highlighting them in the Goals section of the game's pause screen and activating them. Assisting all of the wayward spirits in God of War will unlock the 'Unfinished Business' Trophy.