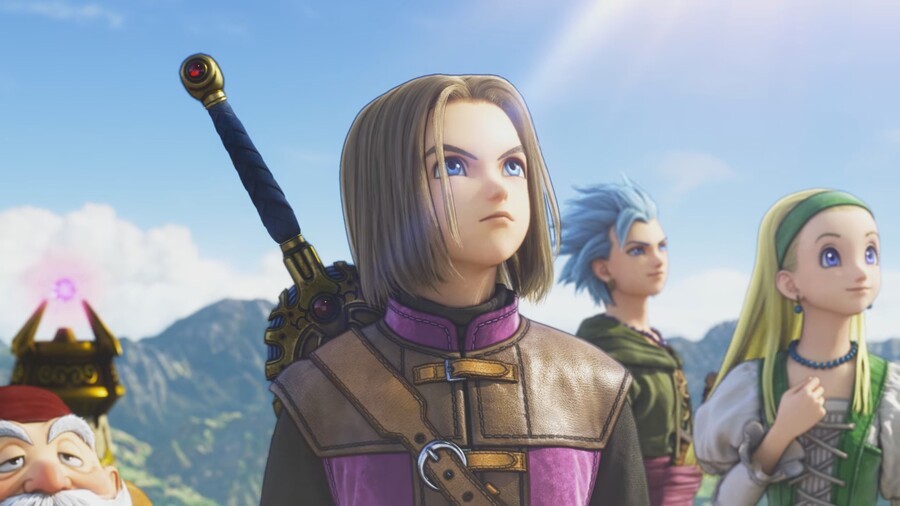 Well what do you know, Dragon Quest XI: Echoes of an Elusive Age won't be heading West before April. Crazy, huh? Who saw that one coming?
Wall Street Journal reporter Takashi Mochizuki brings word from Square Enix's latest earnings conference, stating on Twitter that the publisher is eyeing fiscal year 2018 when it comes to the aforementioned RPG's release date. In other words, it's aiming past April.
Obviously this comes as no surprise at all. If Dragon Quest XI was launching within the next month or so, we definitely would have heard something by now. However, this does make us wonder when Square Enix will actually break its silence -- it's been months since it even briefly mentioned the title's Western localisation.
Hopefully we get a confirmed date in the near future, but until then, let us know if you're hyped for a brand new Dragon Quest game in the comments section below.
[source twitter.com]