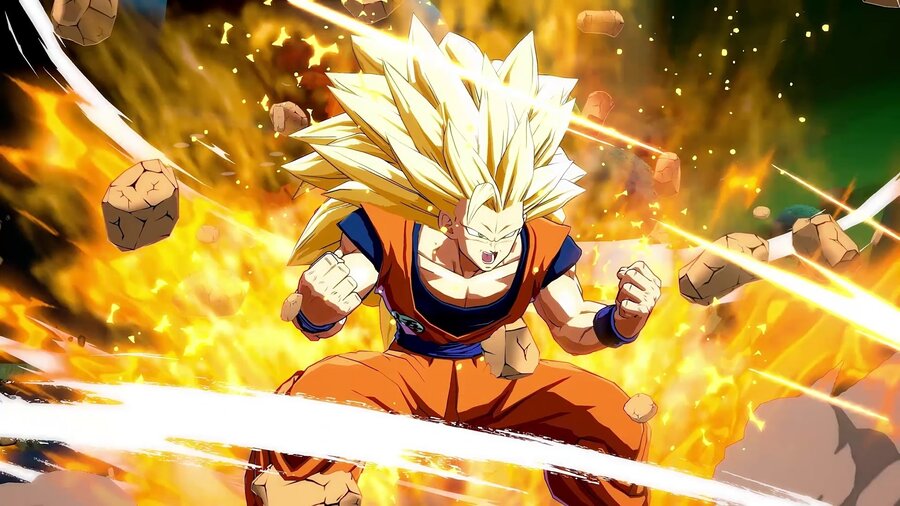 Bandai Namco has announced when we can expect the Dragon Ball FighterZ beta to make a reappearance. After the first beta suffered from prolonged connectivity problems, you'll have another small window to play the game very soon. Let's hope it goes a little more smoothly.
The new beta test is set to begin on Thursday 18th January at 9pm PST, and will end 24 hours later, on Friday 19th January at 9pm PST. For those on Eastern Time, that translates to Friday 19th January at 12am through to Saturday 20th January at 12am.
Europeans will be able to play from Friday 19th January at 6am to Saturday 20th January at 6am, and us UK folks will have an even earlier start being an hour behind.
Will you be playing the final Dragon Ball FighterZ beta? Go super saiyan in the comments below.
[source twitter.com]