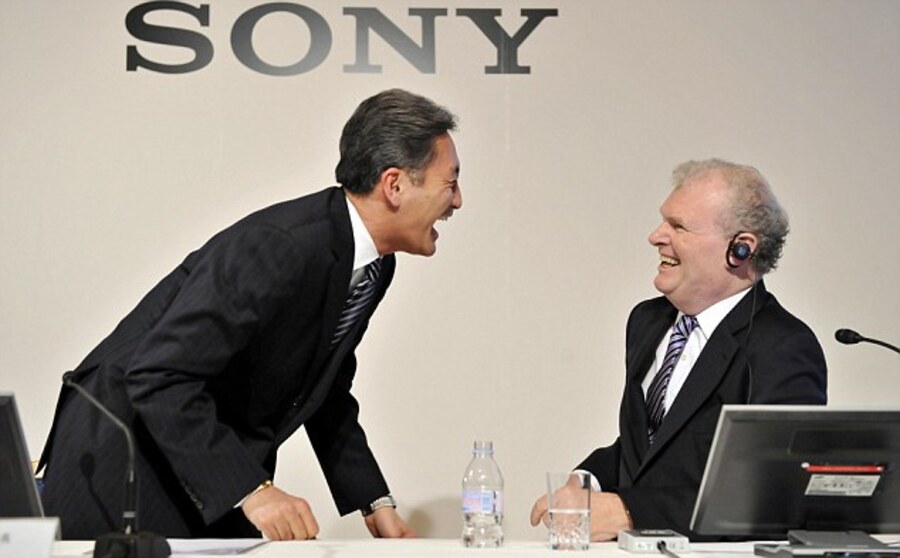 Those people who wrote articles about the death of the console industry prior to the release of the PlayStation 4 and Xbox One should hang their heads in shame, as Call of Duty: WWII just dominated a $3.29 billion month for the United States games industry. That's up 10 per cent over year-over-year, accelerated of course by the Nintendo Switch, which topped the hardware sales charts.
After enjoying its best ever month on the back of some staggering Black Friday deals, Sony's decision to eschew further price promotions in December 2017 mean that the PS4 was actually the "worst" selling of the big three current-gen consoles – although it still shifted a hearty helping of hardware, as we already know that it moved almost six million units globally in just over a month during the tail end of last year.
Moreover, despite strong competition from a record-breaking Switch, the PS4 managed to hold onto its crown as the best-selling console of 2017. It's unlikely, now moving into its fifth year, that it will replicate that success in 2018, but Sony still has the $199.99 card up its sleeve, so you simply never know.
As mentioned, Call of Duty: WWII was the best-selling game of the month – and the year as a whole. Star Wars Battlefront II did well despite the backlash over its loot boxes, and software actually increased 2 per cent year-over-year. We've included all of the relevant data below, courtesy of NPD.
NPD Software Top 20: December 2017
Call of Duty: WWII
Star Wars Battlefront II*
Super Mario Odyssey**
NBA 2K18
Mario Kart 8**
Madden NFL 18
PlayerUnknown's Battlegrounds*
Assassin's Creed: Origins
The Legend of Zelda: Breath of the Wild**
Grand Theft Auto V
FIFA 18*
Destiny 2*
Lego Marvel Super Heroes 2
Splatoon 2**
Need for Speed: Payback*
Xenoblade Chronicles 2**
Just Dance 2018
The Sims 4*
Pokemon: Ultra Sun**
Pokemon: Ultra Moon**
NPD PS4 Software Top 10: December 2017
Call of Duty: WWII
Star Wars Battlefront II
NBA 2K18
Madden NFL 18
Assassin's Creed: Origins
Grand Theft Auto V
FIFA 18
Need for Speed: Payback
Destiny 2
Horizon: Zero Dawn
NPD Best Selling Games of 2017
Call of Duty: WWII
NBA 2K18
Destiny 2*
Madden NFL 18
The Legend of Zelda: Breath of the Wild**
Grand Theft Auto V
Tom Clancy's Ghost Recon: Wildlands
Star Wars Battlefront II*
Super Mario Odyssey**
Mario Kart 8**
* No PC digital sales
** No digital sales
[source venturebeat.com]