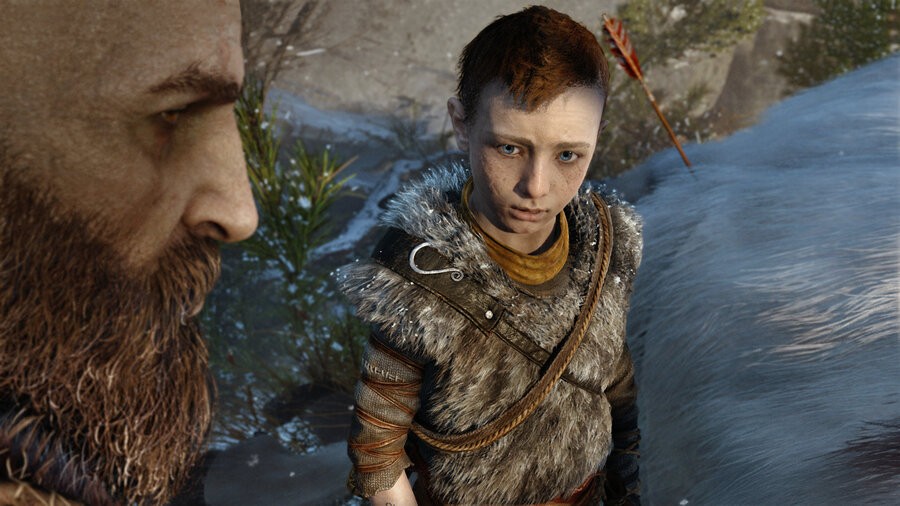 It really feels like Sony should announce the release date for God of War sharpish, as rumours are sprouting out of all corners of the internet. Another retail listing, this time on Amazon.com, shows a Collector's Edition for $129.99, but there are currently no further details. With GameStop listing the massive Stone Mason Edition for $149.99, it seems this may be something different, but we can't know for certain at the moment.
Perhaps most interestingly, Amazon has stuck a release date on this page, stating that the product will launch on 20th April - a Friday.
All these differing dates lead us to believe that no one has a clue when God of War is supposed to launch. All eyes must now turn to Sony. Come on, guys, just get it over with.
In all seriousness, we imagine a release date announcement will happen soon, along with full information on the different versions of the game. When do you think God of War is launching? Stroke Kratos' rugged beard in the comments below.
Update: The linked page has now disappeared from Amazon, and seems to have been replaced by a page for the Stone Mason Edition. Amazon has listed both versions of the game with a release date of 30th June.
[source resetera.com, via amazon.com]