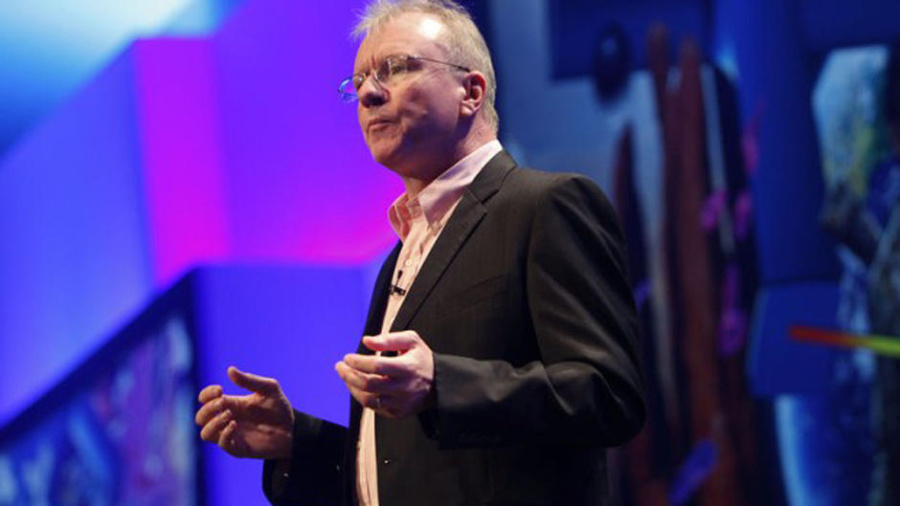 PlayStation fans in New York City have been invited to watch Sony's rapidly approaching Paris Games Week 2017 press conference at the PlayStation Theatre for free. The briefing – which is getting a surprising amount of publicity in the United States – is scheduled to get underway with an announcement-laden pre-show at 11AM EDT on 30th October.
Entry will be free, and the platform holder will be handing out goodies as well as serving up free food and drinks. "PlayStation has big plans for Paris Games Week and we'd like you to join in on the fun at a free event in New York City," the blurb reads. You can book tickets through here, but you will need to be 18 or older in order to attend.
Exactly what the platform holder's got in store for the French capital remains to be seen, but we put together 10 PS4 predictions for Sony's Paris Games Week press conference through the link. We must admit, the company's taking this way more seriously than we expected – but we suppose if you're planning a presser, you may as well make sure people watch it.
And just a note: if you're not in New York City, then you're more than welcome to join us for live coverage here at Push Square.
[via pgw2017.eventgrid.com]