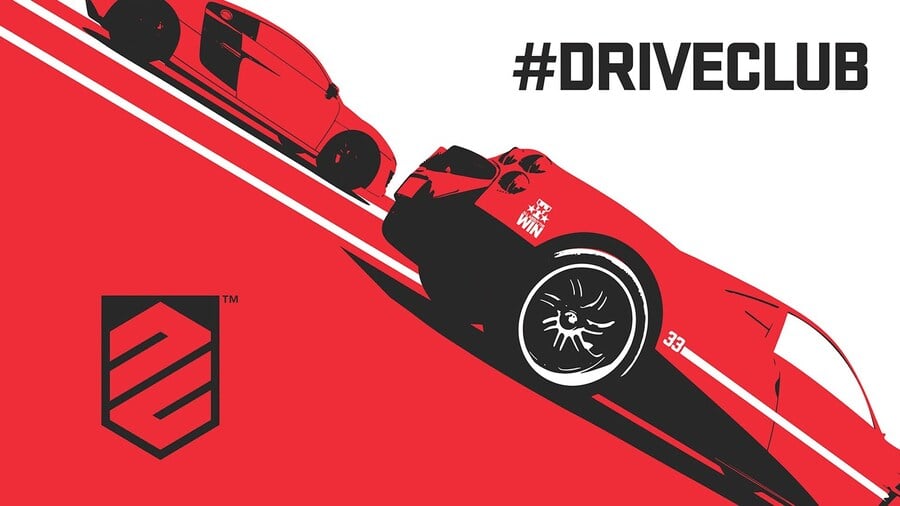 Gran Turismo Sport launches this week, and it will snatch the PlayStation 4 racing game baton from DriveClub with little resistance. Evolution Studios' simcade didn't enjoy the best start to its short life, being driven out of the PS4's launch window before releasing in a particularly sorry state. But the British developer – since shuttered and handed over to Codemasters – performed a miraculous U-turn to get the title up to scratch, and it represents a pretty strong alternative if you're not interested in Polyphony Digital's latest.
Simulation versus simcade
While the two titles share common goals with regards to stunning presentation and intense racing action, they differ considerably under the hood: Gran Turismo Sport's handling model is one grounded in reality, with physics designed to replicate the real-world attributes of a variety of different cars; DriveClub, instead, takes liberties with its physics, allowing cars to skid and drift in a way that you're unlikely to see on a race track, without losing the individual characteristics of each vehicle.
This means that, while both games have their own unique learning curves, DriveClub is significantly easier to pick up. It also means that – depending upon what you're looking for – Evolution Studios' racer can seem more exciting, as you handbrake your way around hairpins and slide around long corners as though you're a figure skater on ice. You wouldn't get away with this kind of driving in real-life, but it's still a helluva lot of fun in the fantasy setting of a video game.
A question of content
DriveClub faced similar questions at launch to those being aimed at Gran Turismo Sport right now: where's the content? Evolution Studios responded that call years ago, though, delivering one of the best Season Passes in recent memory. The developer added everything from new vehicles to fresh events – and it even incorporated a fully-dynamic weather system, which is still regarded as something of a technical accomplishment today.
The design of DriveClub also means that there are new challenges being added all of the time; anyone that owns the game is able to set a lap time or drift score and share that with the community, with the experience points that you earn from competing helping to increase your Club's standing – and subsequently unlocking even more content on top. Factor in the DriveClub Bikes expansion – which adds a whole additional career and discipline to the package – and it's easy to spend hundreds of hours with this game. Moreover, the online community is still surprisingly active.
Pick a club
DriveClub and Gran Turismo Sport are, ultimately, different games with different ambitions – but if you're looking for a new racing release and don't fancy the more demanding format of Polyphony Digital's title, then it might be worth giving Evolution Studios' underrated racer a try. It plays great, has a bunch of content, and can be found for a very fair price these days. Sony may have a new favourite, but there's a club for everyone on the PS4 depending on what kind of driving game you like.
---
What are your thoughts on DriveClub these days? Do you recommend the racer, or were you disappointed by it? Put your foot down in the comments section below.