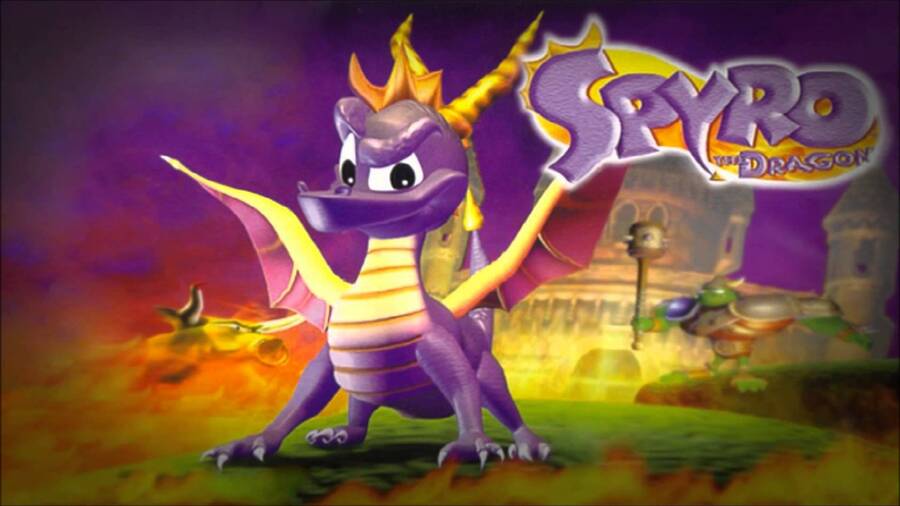 We're going trumpet our own horn a little bit here: we told you time and time again that Crash Bandicoot N. Sane Trilogy was going to be huge. But it seems even Activision didn't predict the PlayStation 4 remake's, ahem, N. Sane success – with CEO Eric Hirshberg admitting during an earnings call that the game has already surpassed the firm's expectations by a wide margin. "We knew that there was a passionate audience out there for Crash – full disclosure, myself among them – but we had no idea [it'd be this popular]," he said.
All of this means that you can expect more classics to make a comeback: "This is a strategy that clearly has our attention, and while there are no new announcements today, I think you can be confident there will be more [remake/remaster] activity like this in the future with more great IP," he continued.
Elsewhere, Hirshberg also hinted that we haven't seen the last of Crash Bandicoot by a long shot, with brand new entries a possibility. Personally, we'd like to see Crash Team Racing resurrected first, and then the original Spyro trilogy spruced up. Beyond that, as long as Activision stays true to each series' origins, we'd love to see some all-new instalments. The best news about all of this is that Crash is back – it was all just a dream when we first reported on a potential PS4 revival in 2013.
[source gamespot.com]