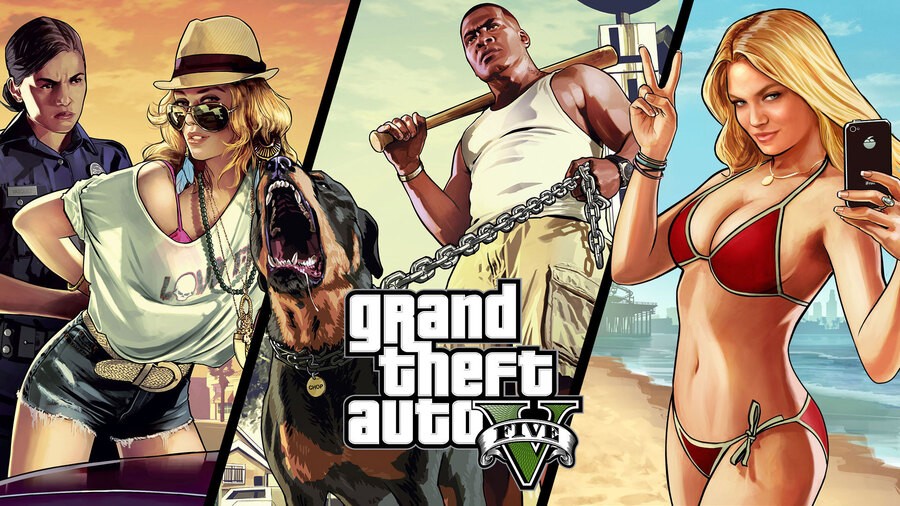 Grand Theft Auto V was no slouch on the PlayStation 3. The title had its visual flaws for sure, but it still largely pushed the boundaries of what's possible on Sony's previous generation machine. However, the PlayStation 4 port will take things to the next level – and Take-Two boss Strauss Zelnick says that Rockstar's aiming to "blow you away".
"Whatever the expectation is, they want to exceed it," he told MCV magazine, as part of a Gamescom 2014 special. "When you see Grand Theft Auto V on next-gen, I want you to tell me whether it is or isn't better than your expectation. I can guarantee that it will be better. Nothing but the very best will satisfy Rockstar."
We had expected the game to appear as part of Sony's press conference earlier this week, but the platform holder had nothing new to show on the studio's behalf. Nevertheless, the title's still very much on track for this year – even if we don't have a release date just yet. The folks behind Sleeping Dogs: Definitive Edition must be sweating buckets right now.
[source mcvuk.com, via videogamer.com]