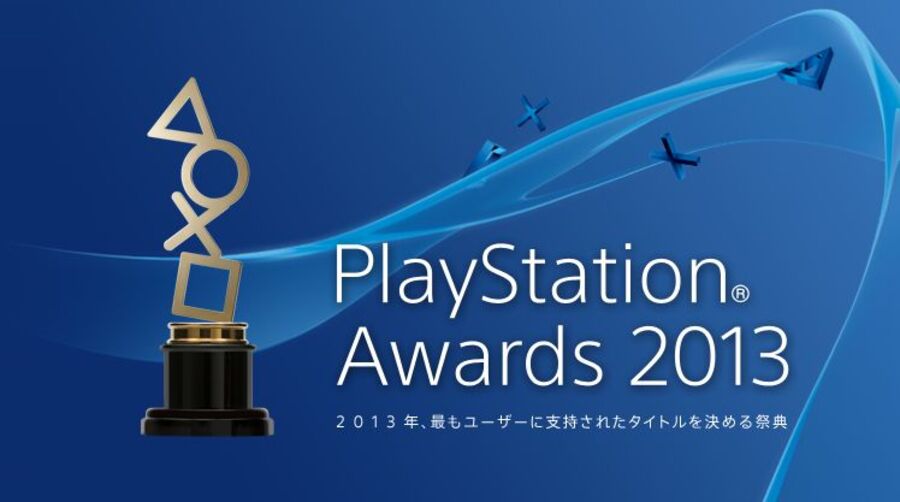 You may not be aware of it, but Sony holds a ceremony in Japan every year to celebrate the best selling PlayStation games of the past twelve months. The event offers industry bigwigs an opportunity to glug some champagne and take home a pretty prize – and it's the folks at Rockstar Games that nabbed the Platinum Trophy (seriously) this time around.
Despite the East's penchant for anime schoolgirls with short skirts, Grand Theft Auto V was the only title to shift the required number of copies to take the top accolade, after shipping over one million units in the nation. Titles that qualified for a Gold Trophy – having moved between 500,000 and one million units – included Tales of Xillia 2, Yakuza 5, and Dragon's Crown.
Fans were also encouraged to vote for their favourite games, with first-party exclusives Killzone: Mercenary, The Last of Us, and Beyond: Two Souls all coming up trumps. Finally, the platform holder awarded special prizes to Final Fantasy XIV Online: A Realm Reborn, Phantasy Star Online 2, and Cytus Lambda. We've no idea what the last one is, but we're assuming that it won solely on the basis of its amazing name.
[source siliconera.com]