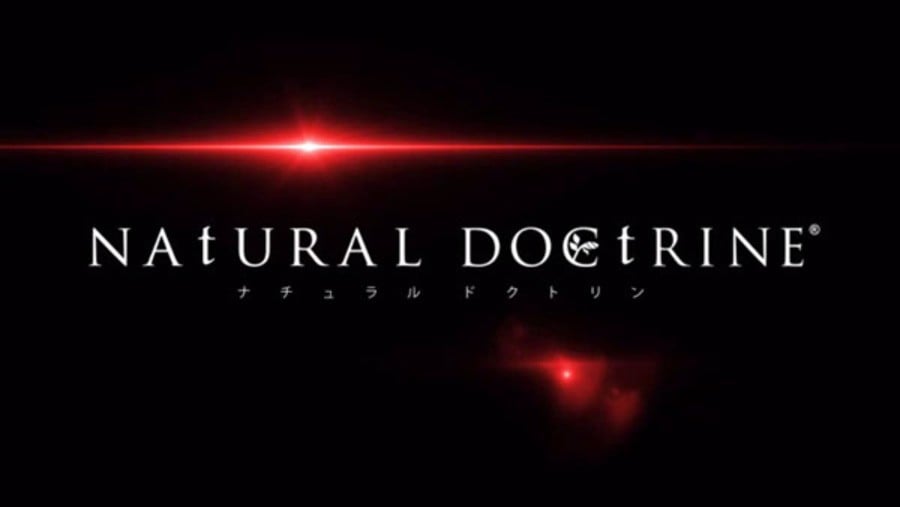 Kadokawa Games' first solo-developed title was announced earlier today at Sony's morning press conference. The game in question is a strategy RPG that'll be released on PlayStation 3, PlayStation 4, and Vita - what more could you want?
The trailer that accompanies the announcement is moody, monochrome, and intriguing. The strangely named Natural Doctrine will also support cross-play, but unfortunately for the strategists among you, there's no word of a western release just yet.
What are your initial thoughts? Could the Japanese giant have another great new IP on its hands? Let us know in the comments section below.
[source eurogamer.net]