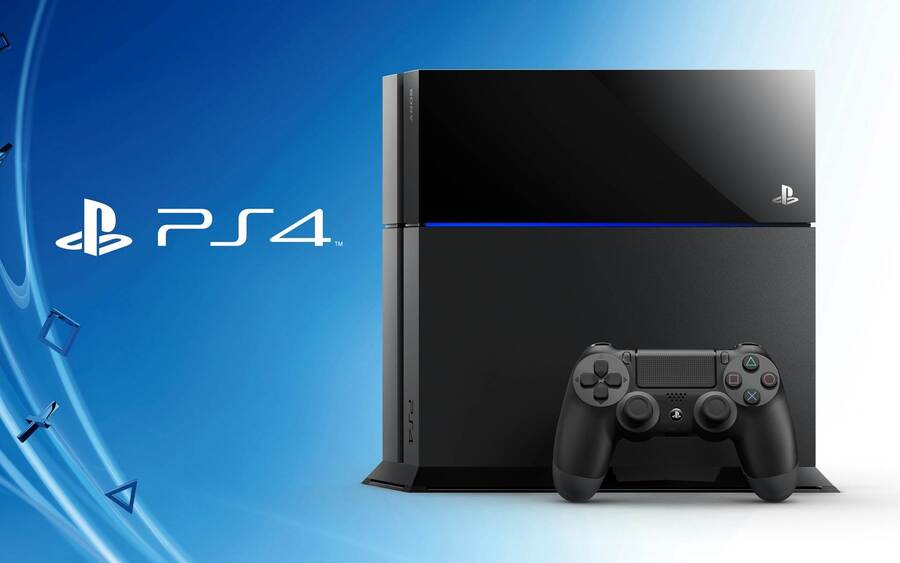 Sony seems to have some serious confidence in its production pipeline, as it has informed GameStop to accept "unlimited pre-orders" for the PlayStation 4. In a leaked memo sent to stores across North America, the retailer revealed that the platform holder has allowed it to open the floodgates on system reserves. The note added: "We will let you know when to stop pre-ordering."
This corroborates with yesterday's reports regarding pre-order allocations for the console. Last week, Sony increased its sales expectations for the next generation system. In the process, SCEA executive Jack Tretton revealed that GameStop was willing to buy every single rig that the company could manufacture – a comment that was confirmed by the retailer itself.
However, group gaffer Andrew House did warn in an interview with The Wall Street Journal that "demand may outstrip supply". It's unclear whether it's pumped up its production pipeline over the past few days, but it certainly seems like the PlayStation maker is aiming to completely flood store shelves with consoles this Christmas.
It's a risky strategy. Shortages can lead to increased demand and higher publicity, though perhaps Sony is banking on stealing customers away from Microsoft by making its system more readily available. Rumours suggest that the Redmond-based firm is having manufacturing issues, which is reflected by the system's low allocations.
We just hope that the Japanese giant's truly ready, and not just rushing. If it's able to fulfil demand for the system, then that's great – but it needs to do so without any hardware hiccups in the process. Have you secured your PS4 pre-order yet? Let us know in the comments section below.
[source gametrailers.com]