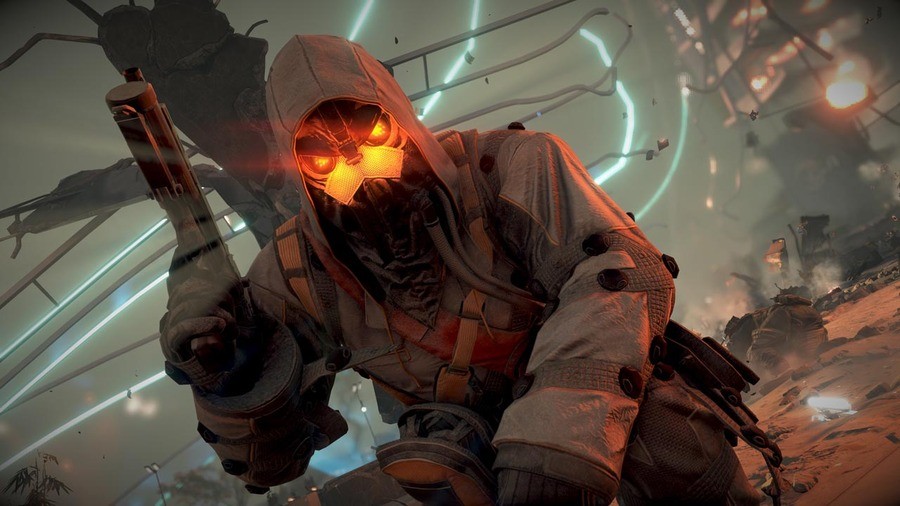 Killzone: Shadow Fall is quite the looker, isn't it? We know that this is a topic that's been discussed to death since the game's unveiling in February, but the visuals really are rather impressive. It's hard not to draw comparisons to last week's underwhelming Call of Duty: Ghosts unveiling, even if both games are running at different frame rates.
This brand new video – the latest in Sony's ongoing 'Conversations with Creators' series – doesn't really contain much substance, but it gives you another excuse to faun over the title's lush graphics. In between the gameplay footage, various upper-ranking employees from Guerrilla Games talk about the benefits of building for the PlayStation 4. It's pretty easy, apparently.
We're sure that we'll be seeing a lot more of Killzone: Shadow Fall at E3 next month. Is this game on your radar, or are tired of the franchise? Let us know in the comments section below.
[source blog.eu.playstation.com]