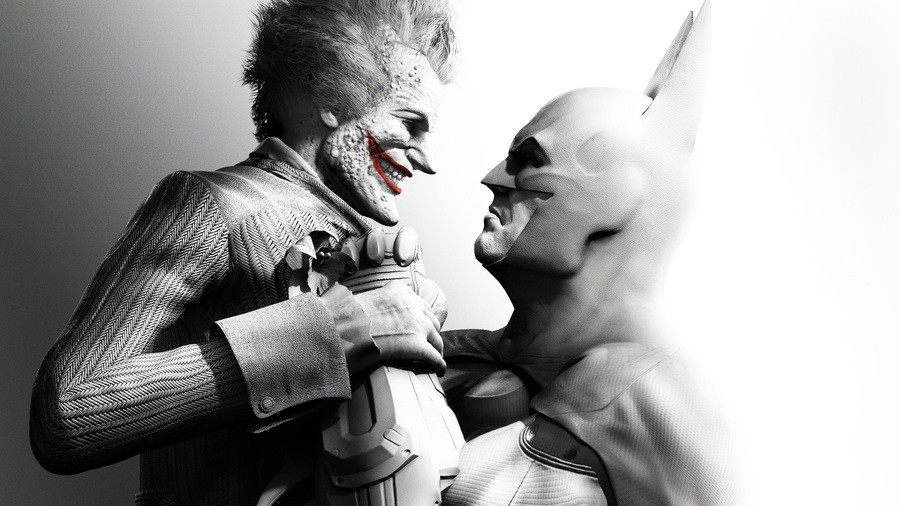 If the announcement of Batman: Arkham Origins for the PlayStation 3 already had you dancing around in black gym pants with a balaclava on your head, then you may want to stop reading this article before you do something that you regret. Game Informer has confirmed that there's a second title starring the Caped Crusader poised to launch later this year – and it's for the PlayStation Vita.
Batman: Arkham Origins Blackgate is in development at Armature Studio, and promises a 2.5D adventure with Metroid-style exploration. Those that recognise the developer's name will probably be aware that the Austin-based outfit was founded by several of the leads behind the Metroid Prime Trilogy. Yeah, we've got your attention now, haven't we?
Sadly, there's very little additional information available, but the title's supposedly due out on 25th October – the same day as its console counterpart. To be honest, we're more interested in this than the fully-fledged prequel in development at Warner Bros. Games Montreal. Do you share our anticipation for the portable spin-off? Throw us a line in the comments section below.
[source gameinformer.com]