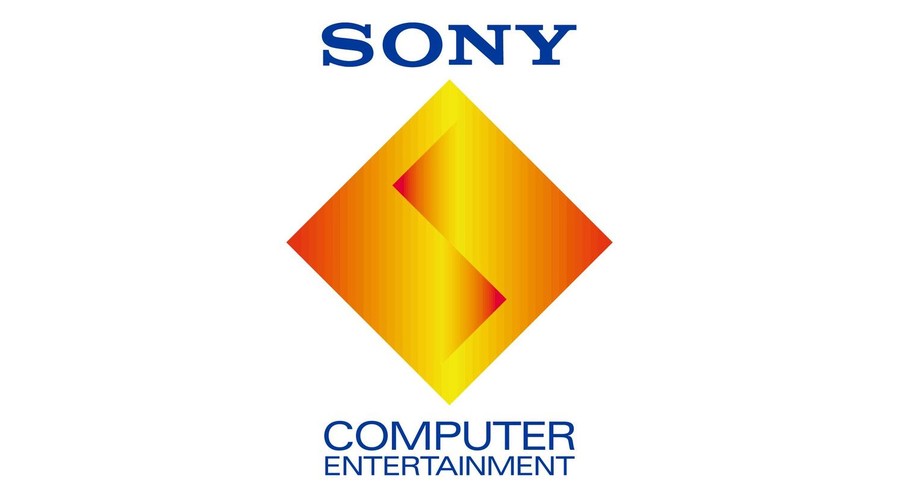 There's been no shortage of exclusive content on the PlayStation 3, but it looks like Sony's aiming to maintain its impressive output on the PlayStation 4. Chatting with IGN, Worldwide Studios president Shuhei Yoshida has insinuated that all twelve studios in Sony's stable are currently working on content for the manufacturer's next generation machine.
Asked if it's fair to assume that all of the company's first-party teams are dabbling with the console, the likeable executive simply said, "It is fair to say." While the comment is far from a resounding confirmation, it makes sense considering the PS3's well documented content droughts at launch. The platform holder will want to ensure that a steady stream of titles releases on the PS4.
Teams such as Sony Bend – who recently put out Uncharted: Golden Abyss for the PlayStation Vita – haven't released a console game since 2004, so it would be interesting if they're working on the PS4. We're also curious what groups like Studio London and Sony Santa Monica are up to – the latter is rumoured to be working on a new project under the watch of God of War III director Stig Asmussen.
What would you like to see Sony's first-party teams put their minds to? Is there any franchise in particular that you'd like resurrecting for the next generation platform? Let us know in the comments section below.
[source uk.ign.com]