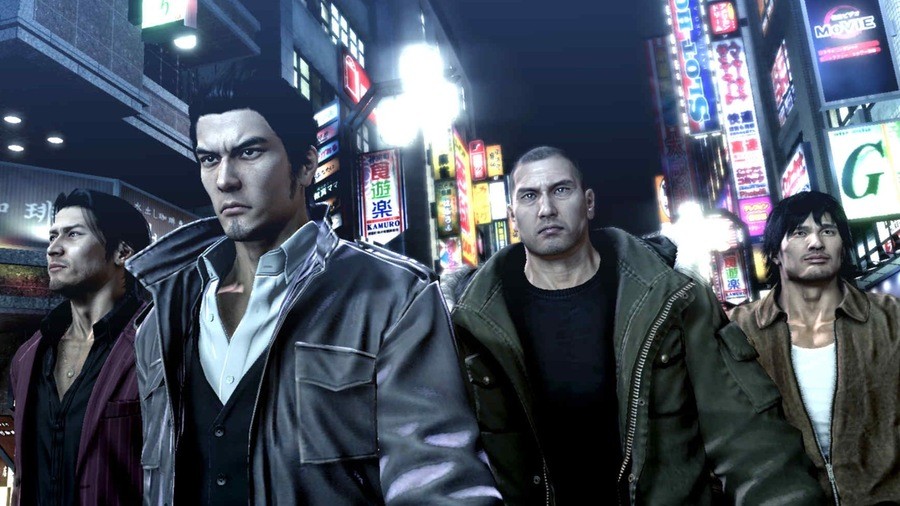 All three titles in the Yakuza Remastered Collection are now available to buy on PlayStation 4, with today marking the release of Yakuza 5 Remastered. To clarify, the collection includes three games: Yakuza 3 Remastered, Yakuza 4 Remastered, and the aforementioned Yakuza 5 Remastered. All three of them originally launched on PS3, but with their arrival on PS4, the entire mainline Yakuza series -- all the way from Yakuza 0 to Yakuza 6 -- is now playable on Sony's current-gen console. What a time to be alive.
It's also worth noting that you can either pick up the three remasters individually at £19.99/$24.99 a pop, or pay the full £49.99/$59.99 for the collection. Needless to say, if you do end up grabbing the full package, we'd recommend putting aside at least a few weeks to see it all through. These aren't small games.
Are you picking up the Yakuza Remastered Collection? Unleash your back tattoo in the comments section below.