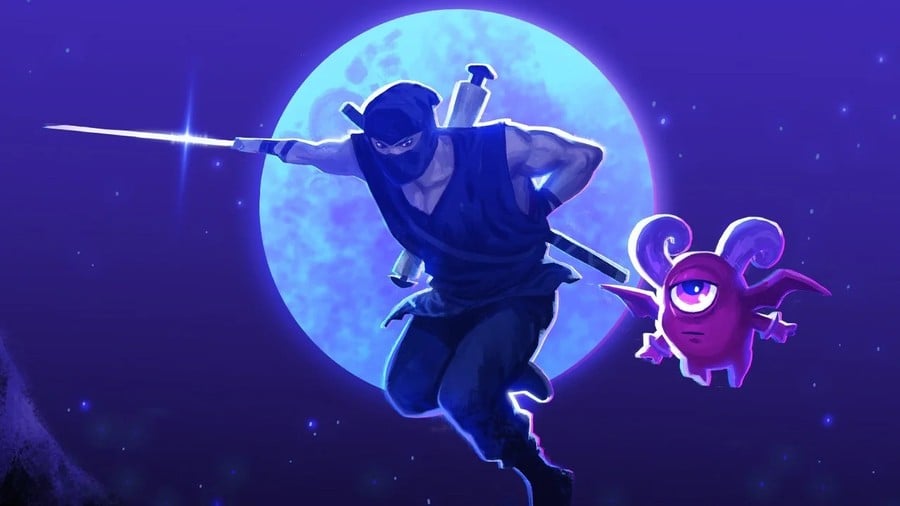 There are a lot of retro-inspired action games on PlayStation 4, but The Messenger is one of the better examples. Developer Sabotage Studio blended old-school challenge and visuals with a cheeky sense of humour, a unique story, and some clever gameplay twists to create a thoroughly enjoyable adventure. It's clear there's a lot of talent at the studio, so news of its next game is pretty exciting.
As you can see above, Sabotage is planning to announce its new title on 19th March 2020 -- the Spring equinox. It seems like a very specific date to unveil the game; we're very interested to see what the Canadian team has been cooking.
Are you excited for Sabotage's next game? Are you a fan of The Messenger? Wall jump into the comments below.
[source twitter.com, via gematsu.com]