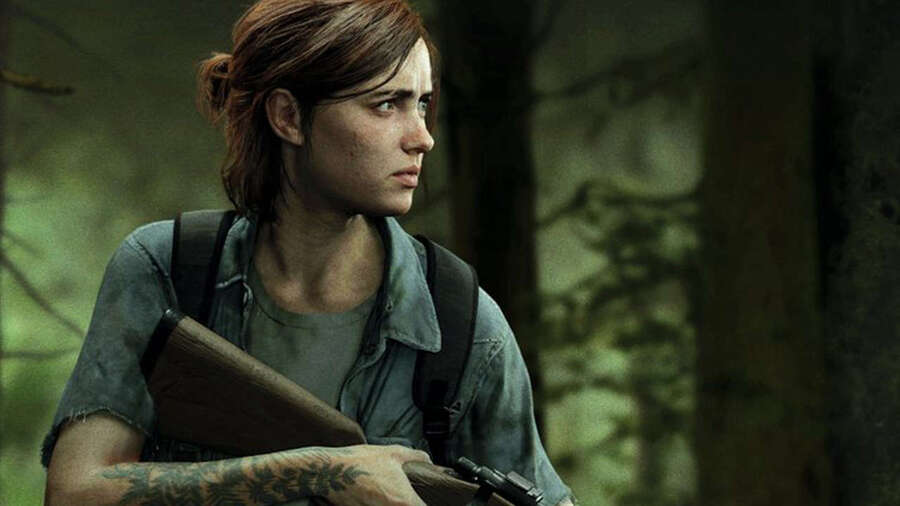 How different the beginning to 2020 could have been! Late last year, we were expecting a PlayStation 5 reveal event and The Last of Us: Part II's launch right around now – neither have materialised. The latter is still shrouded in mystery, while Ellie's sophomore outing was pushed back to 29th May, as developer Naughty Dog said that it refused to "compromise our vision".
But the title was originally due out on 21st February, meaning that in an alternate timeline we would have reviewed the game already – and you'd be playing it right now. The delay's not the end of the world, of course: it should result in a better experience overall, and given the astronomical expectations for this sequel, Sony needs to ensure that it's polished to perfection.
So, you'll need to wait a bit longer for the continuation of one of PlayStation's best plots. Just know that somewhere in a different dimension, your other self is already getting stuck in.