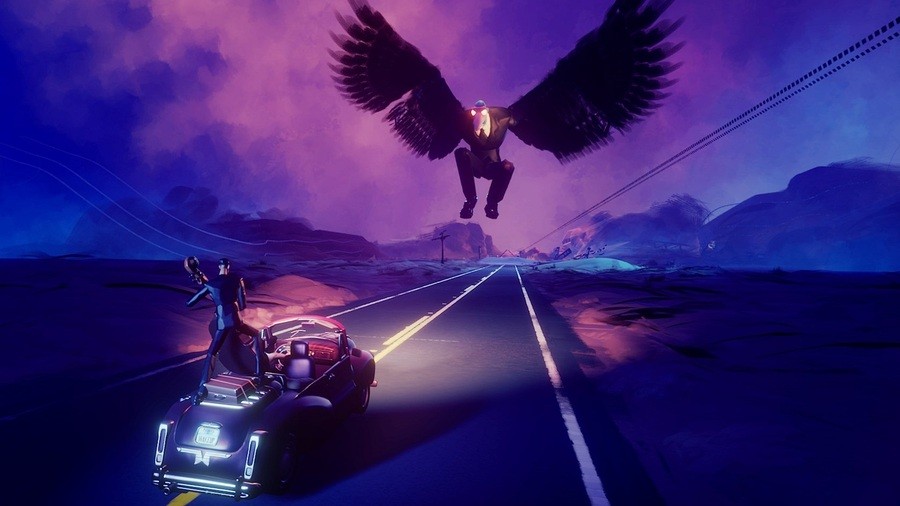 Dreams is out on PlayStation 4, and it's wonderful. We're still very much in love with Media Molecule's PS4 exclusive, swapping between building things ourselves and playing a delightfully unpredictable collection of user-made stuff. We've yammered on about the game enough, but we haven't been able to get one particular question out of our collective head. How in the world can you possibly give Dreams an accurate age rating?
The ESRB, America's game rating board, awarded the game a T, or Teen, rating. Similarly in Europe, PEGI has afforded the game a 12. That seems about right from our experience, but the main focus of the game is user-generated content. Currently, Dreams is stuffed full of community creations of an enormous variety. There are cutesy, colourful platformers about baby dinosaurs, but there are also pretty disturbing horror experiences, bloody action games, and other things aimed at an older audience. Everything, regardless of content, is available to all players. How do you rate a game like this, one that allows players to make basically anything?
We posed this question to the ESRB, and just received an answer. While the company does provide justification for its T rating, the reasoning isn't particularly exciting.
"As you mention in your question, Dreams is rated T (Teen 13+) with Content Descriptors for Fantasy Violence and Language, and Interactive Elements including Users Interact and In-Game Purchases," an ESRB spokesperson tells us. However, it sounds like the majority of the game's content -- things made by the community -- aren't factored into the final rating.
"User-generated content is a large part of Dreams (which is disclosed as part of the Users Interact Interactive Element that was assigned to the game), but this does not impact the rating assignment," the spokesperson notes. "However, the game includes story content that was examined as part of the rating process and was found to be consistent with a T rating."
In other words, the ESRB's age rating mostly refers to Art's Dream, the short story created by Media Molecule. What's fascinating is that the vast majority of the title is all about the community, and that's pretty much all been sidelined when it comes to rating Dreams. It seems ESRB's answer to putting an age rating on the unpredictable nature of user-generated content is to largely disregard it.
The Interactive Element descriptor Users Interact is what covers this aspect of the game. According to the ESRB's website, Users Interact "Indicates possible exposure to unfiltered/uncensored user-generated content, including user-to-user communications and media sharing via social media and networks". About 95 per cent of Dreams, then.
So, to summarise, ESRB settled on a T rating for Dreams by focusing on Art's Dream and lumping the thousands upon thousands of user-made creations under the Users Interact content descriptor -- which doesn't actually factor into the age rating. It's not the most exciting of answers, but definitely makes sense when you think about it. How else could it possibly work if not with a general warning on the back of the box? We guess sometimes the best answer is the simplest.