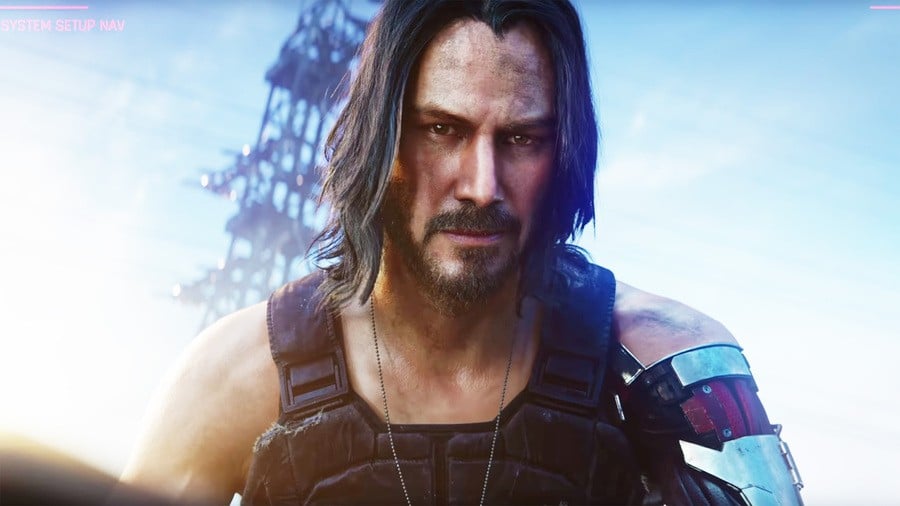 CD Projekt Red might have stated that Cyberpunk 2077 won't be quite as long as The Witcher 3: Wild Hunt, but the upcoming RPG still sounds like it's going to be absolutely gigantic. As well as the main story, side quests, and minor quests, you'll be able to partake in "around 75 Street Stories" as you explore Night City.
Occupying a position of relevance in between side quests and minor tasks, they have been described as "the bread and butter of a street merc like V, a bit like monster hunting for a witcher like Geralt" in the past. Studio head John Mamais has now opened up further on the relevance of Street Stories in a new interview with ONMFST, stating: "I think there's around 75 street stories. Then there's minor activities as well. The street stories are like little quests. There's story but there's not, like, advanced cinematic storytelling sequences so much. They're a way to explore the world and level-up your character."
With each and every one of them handcrafted from the ground up, it sounds like Street Stories will be one more way for you to engage with Cyberpunk 2077 -- mixing the main story up with side activities and interesting distractions. It's going to be huge time sink come September 2020, but one we couldn't be more hyped about. Do you plan on completing all of these Side Stories when you get your hands on the game? Let us know in the comments below.
[source onmsft.com]