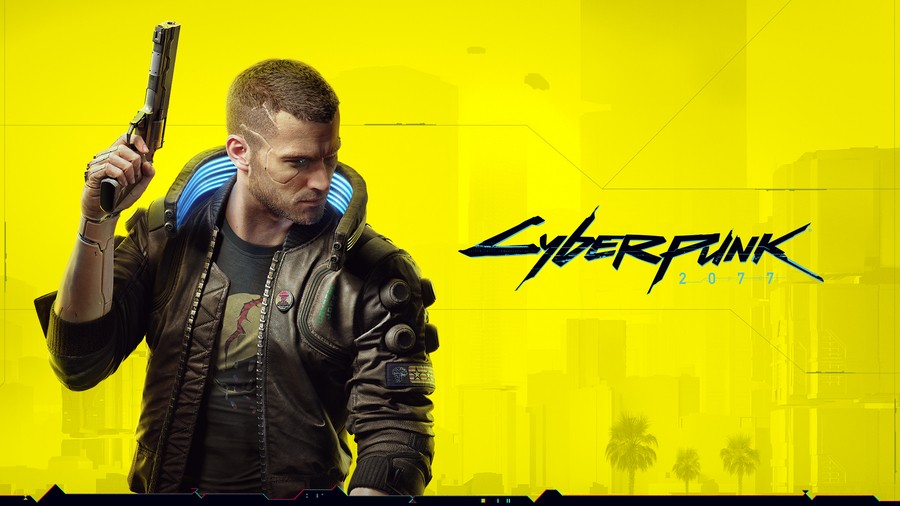 Tying in with the latest Xbox Series X details, Cyberpunk 2077 developer CD Projekt Red has confirmed that the game will be coming to next-gen systems -- in a way, at least. The gist of it is that if you buy Cyberpunk 2077 on Xbox One, you'll be able to upgrade the title for free on Xbox Series X. Based on the company's tweet, we assume that the same will apply to the PlayStation 4 version of the release once the PlayStation 5 hits later this year.
"Gamers should never be forced to purchase the same game twice or pay for upgrades," writes the official Cyberpunk 2077 Twitter account. "Owners of #Cyberpunk2077 for Xbox One will receive the Xbox Series X upgrade for free when available."
Interesting stuff, especially when you consider that we don't yet know how cross-gen games will be handled. It's clear that CD Projekt Red has a stance on the matter, however, and hopefully, other publishers take note. Free upgrades for PS4 games? Yes please.
[source twitter.com]