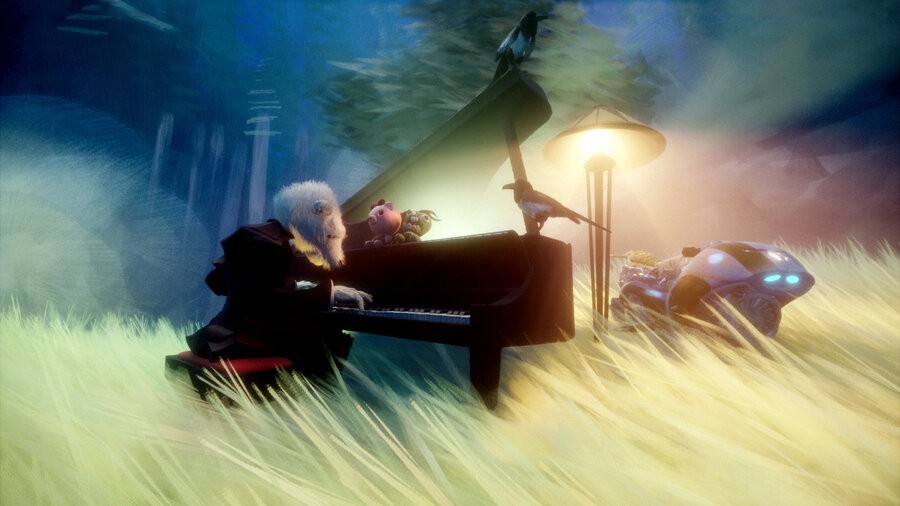 Dreams is now less than a month away from its official launch on PlayStation 4, but the creations made in early access keep on coming -- continually impressing and astounding us here at Push Square. Yesterday, one creator on Twitter named @Byvsen revealed that they will be releasing a complete album of music they made in the game onto the music streaming service Spotify.
The album won't be playable until 20th January following some complications in uploading the tracks to Spotify, but this is just another example of what Media Molecule's incredible title is capable of. The 15 track album was made entirely in the game itself, forming a full 43 minutes and 15 seconds of audio to listen to. If that's not impressive then we don't know what is.
Don't forget that Dreams releases on 14th February so make sure to scupper any plans with your partner in time, or alternatively, leave them a love note inside the experience itself. Are you hyped for Dreams? Share your creations in the comments below.
[source twitter.com]