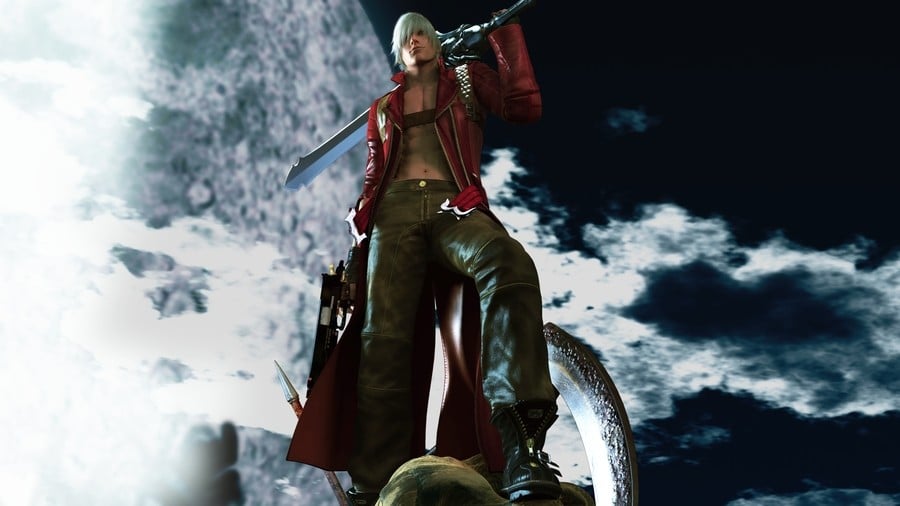 Widely considered to be the best entry in the franchise, Devil May Cry 3 is launching on Nintendo Switch next month. That's all well and good for owners of the portable system, but the game will also be packaged with an exclusive feature which never made its way to the PlayStation 4 version of the game.
We're feeling a little left out by Capcom at the moment because the Switch port will ship with a new style change feature which allows you to switch between them on the fly. This brings the title in line with Devil May Cry 4 where Dante could chain combos as and when he chose to deal even more damage between styles. "The new Style Change system allows you to experience the action through a number of unique Styles allowing for unprecedented variety. Level up the Styles and weapons as you see fit and create a playstyle all your own," is what the game's official website states.
As the platform which birthed the Devil May Cry franchise, we're a little bit disappointed that this probably won't be coming to the Devil May Cry HD Collection version of the third entry on PS4. It would create further parity across all entries in the series, but we'll have to hope that the publisher has a change of heart on this front. It's a minor feature but come on Capcom, give us some love.
[source resetera.com, via nintendolife.com]