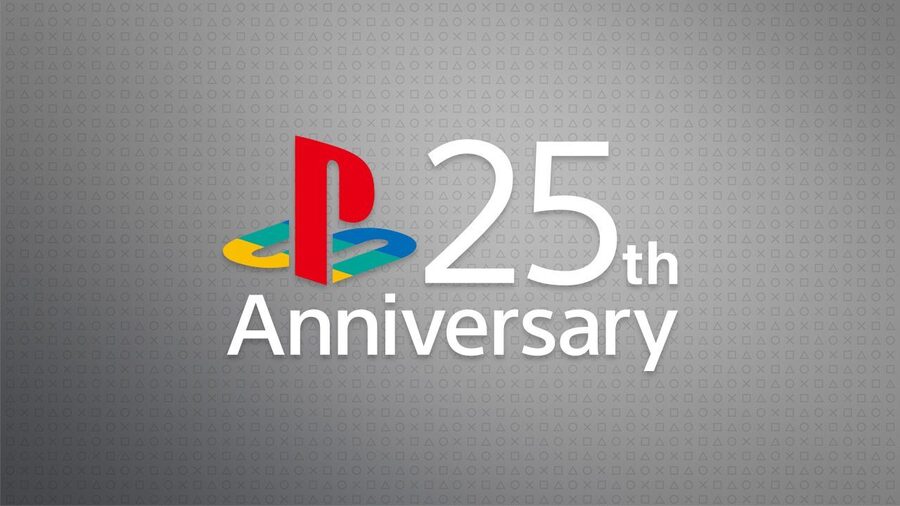 Tomorrow will mark the 25th anniversary of the PlayStation brand, as the PSone first launched in Japan on 3rd December, 1994. And the company has confirmed that it will be commemorating the occasion all this week on the PlayStation Blog and social media, although it's yet to outline exactly what we can expect.
Jim Ryan, the incumbent CEO of Sony's gaming division, said the following in an introductory post: "We struck a chord with the gaming community because PlayStation offered experiences beyond what anyone could ever imagine was possible with a home console. From the very start, we opened our arms to developers, providing them with the tools and technology to create beautiful, expansive worlds, and to experiment with new ideas. That approach led to the diversity of games PlayStation is known for, a true hallmark for our brand across multiple generations of hardware platforms."
We're expecting videos and insight from some of PlayStation's founding fathers, and if we're lucky there'll be a few free PlayStation 4 themes and avatars up for grabs. Don't set your expectations too high for this – it's a commemoration, not the promise of E3-esque announcements – but hopefully the organisation has some entertaining celebratory material in store.
[source blog.us.playstation.com]