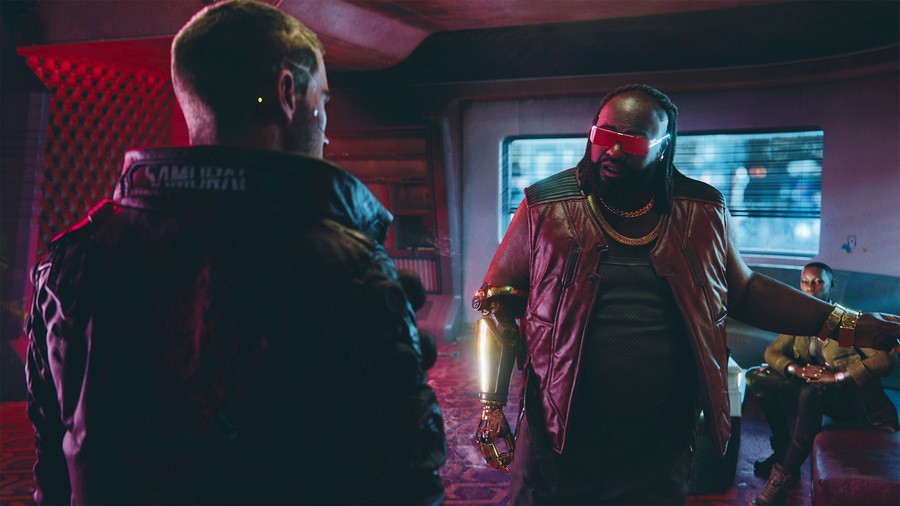 We're all expecting Cyberpunk 2077 to be a behemoth of an RPG, potentially taking us several weeks to complete every quest and explore every inch of Night City. However, according to a post on Reddit which summaries a recent developer Q&A, CD Projekt Red reckons its next big title is actually a little bit shorter than The Witcher 3: Wild Hunt.
Posted by user Shavod and reported on by Video Games Chronicle, the Polish team supposedly claimed that while Cyberpunk 2077 will be slightly shorter than the Geralt of Rivia's third adventure, it will be much more replayable. A reason for that wasn't given, but we reckon this has something to do with the numerous Life Paths you can choose to follow at the beginning of the game.
Although, side quests are said to be much more in-depth this time around. The developers at CD Projekt Red supposedly compared the optional objectives of The Witcher 3 to a single line with a few branches that stick out, while Cyberpunk 2077's will have branches that grow extra ones, thus leading to even more side quests.
Of course, these quotes have not come from an official source so we can't say for certain that this will be the case when April 2020 rolls around, but we can understand the supposed comments. Life Paths do indeed seem to form a large part of the Cyberpunk 2077 experience, so we wouldn't be surprised to see them have a dramatic effect on playthroughs.
Were you hoping for a longer game than The Witcher 3: Wild Hunt? Or is this good news? Let us know your thoughts in the comments below.
[source reddit.com, via videogameschronicle.com]