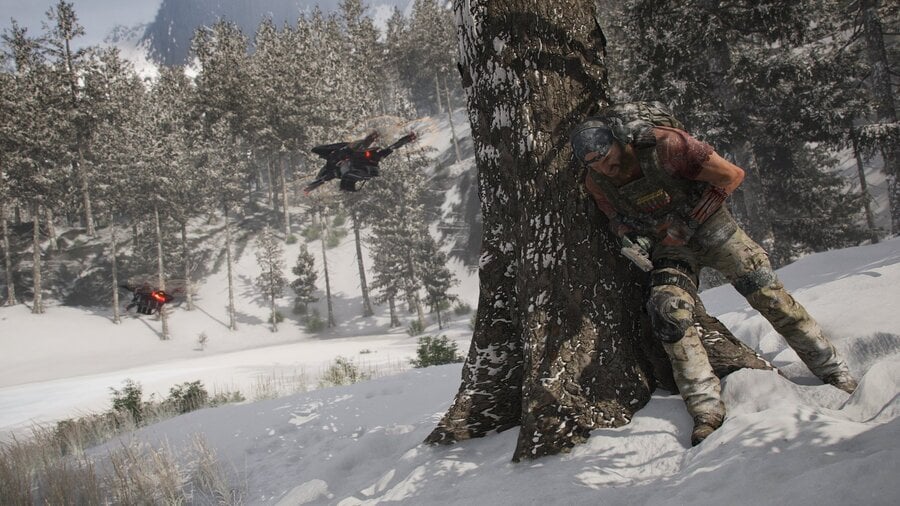 What's the best class for single player in Ghost Recon: Breakpoint? Which is the best class to pick in Breakpoint if you're not playing with friends? Ubisoft's latest introduces a class system to the Ghost Recon franchise, allowing you to spec into a specific build or way of playing. It is, of course, best played co-operatively, but the experience caters to solo play, too. So, considering you're out there on your own, what's the best class to pick? This is the best class for solo play in Ghost Recon: Breakpoint. You can also find a full list of Ghost Recon: Breakpoint character builds through the link.
What's the Best Class for Single Player in Ghost Recon: Breakpoint?
If you're not going to play with friends or team up online with random players, by far the best class to choose is the Field Medic. By doing so, you gain access to the ability to revive yourself during the heat of battle. This means that should you go down, you have the chance to take another stab at things right from where you left off without losing any progress. Being able to do this is governed by your ult meter in the bottom left corner of the screen, meaning you could build it back up again for another use before going down one more time.
Elsewhere, the Field Medic class gives you the Medkit class item. This is infinitely usable and heals minor injuries sustained out in the field and grants you extra health. The class proficiencies aren't quite as helpful - you'll revive other players quicker and carry bodies faster, but it's the ability to self-revive that really makes the difference here. If you're playing Ghost Recon: Breakpoint single player, you should strongly consider the Field Medic class if you're looking to have the easiest time possible.