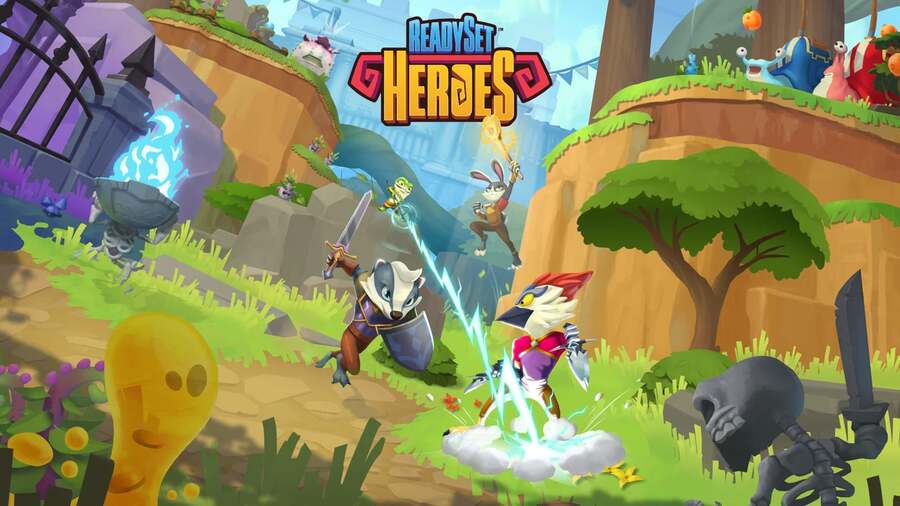 Poor old ReadySet Heroes. The Sony-published title hardly made a splash when it launched on PlayStation 4 and PC on 1st October, so much so that we reckon a good portion of you haven't even heard of the game to begin with. We awarded it a 4/10 in the Push Square review but one of our biggest criticisms, the lack of an online community to play the game with, may no longer be such an issue.
Starting 29th October, ReadySet Heroes receives cross-play functionality that allows PS4 players to join up with those who own the game on PC. We struggled to get into matches when we checked the dungeon crawling experience out for ourselves, so this new feature may help to alleviate that. It should bring the time you spend waiting to get into a match down by a few minutes at the very least.
Will you check out ReadySet Heroes now that you can play with PC gamers? Brawl in the comments below.
[source twitter.com]