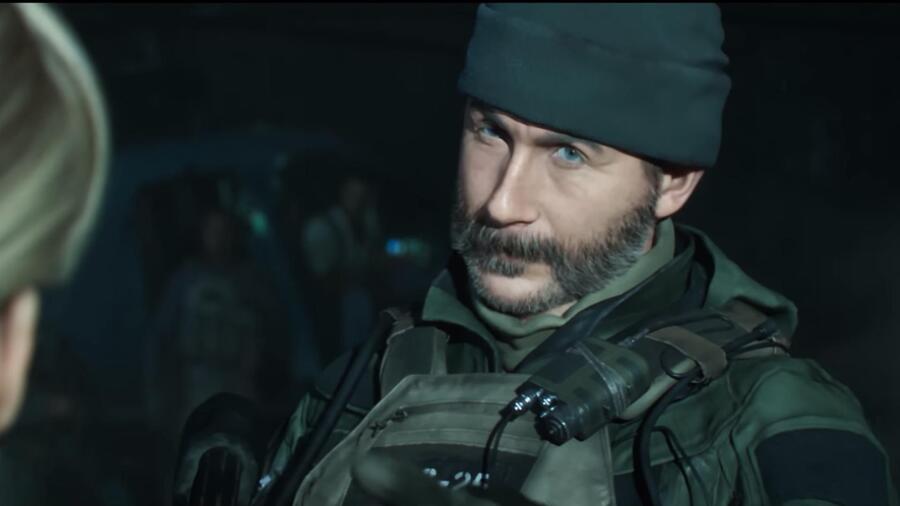 It was perhaps to be expected, but however you feel about Call of Duty: Modern Warfare, it's already been a huge success for Activision. According to the publisher's recent press release, the reboot has become the year's best selling game already, making over $600 million in its first three days. It's the biggest Call of Duty launch this generation, and the top selling premium game of 2019. Presumably this means it hasn't toppled the launch of certain free-to-play titles, but it's an impressive feat nonetheless.
What's more, Infinity Ward's latest appears to have done especially well on digital storefronts. The press release specifies the game's sales performance on PlayStation Store, where it seems to have cleaned house. "Modern Warfare set new records on the PlayStation Network for the highest digital pre-orders and highest three-day digital sales ever on PlayStation 4."
Call of Duty selling well might be obvious, but it seems this entry has really caught people's attention in a way others haven't this generation. There's clearly a lot of love out there for the franchise's Modern Warfare branch of games.
Have you been enjoying the latest Call of Duty? Stay frosty in the comments below.
[via investor.activision.com]